Exhibitions
THE 4TH BLOCK
8.05.2021 — 5.06.2021 | Contipark Garage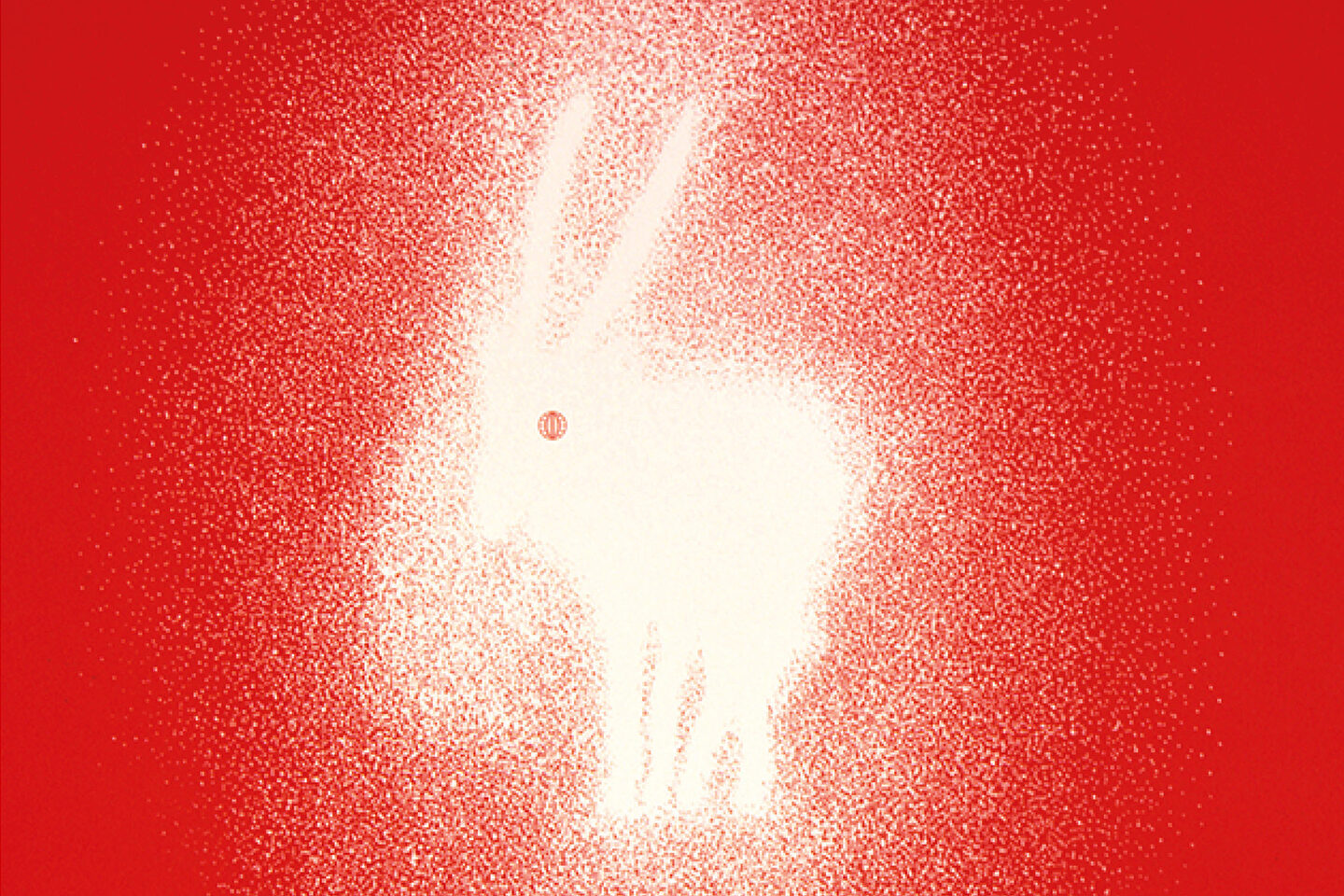 When
8.05.2021 — 5.06.2021
Where
The exhibition shows 70 posters from the collection of the triennial >>THE 4th BLOCK<< from Ukraine, which now includes over 10,000 works from 46 nations. The International ECO Poster Triennial has set itself the task of addressing current problems in a social and environmental context. The curator of the exhibition in the Contipark underground parking garage at Andreas-Hofer-Platz is Illya Pavlov from Ukraine. He is a graphic designer and lecturer in communication design at FH JOANNEUM.
The exhibition title refers to the explosion of the 4th block of the nuclear reactor of the Chernobyl nuclear power plant. The Triennial has been held in Kharkiv (Ukraine) since 1991. Over the years, it has developed into a festival with artistic-ecological content and has found a wide audience in Ukraine and far beyond its borders. Every three years, designers from all over the world are invited to participate. After the presentation of graphic statements on environmental, social and cultural challenges of the world at the festival, the posters, which will be included in the permanent collection of the Triennial, will be shown in various cities of Ukraine and abroad.
THE 4th BLOCK was founded by Oleg Veklenko as a result of his experiences as a relief worker after the nuclear disaster in Chernobyl. The photos and pencil drawings he created there were the basis of the first exhibition at which designers from 28 different countries presented 800 works. Since then, "THE 4th BLOCK" as a poster triennial offers a platform for design and art on the subject of ecology.
EXHIBITION
THE 4th BLOCK
May 8 – June 6, 2021
Contipark Garage | Andreas-Hofer-Platz 17, 8010 Graz