Exhibitions
AD MENSAM
17. May - 27. May 2019 | Schloss Hollenegg for Design
AD MENSAM – A Design exhibition exploring the rituals of the table.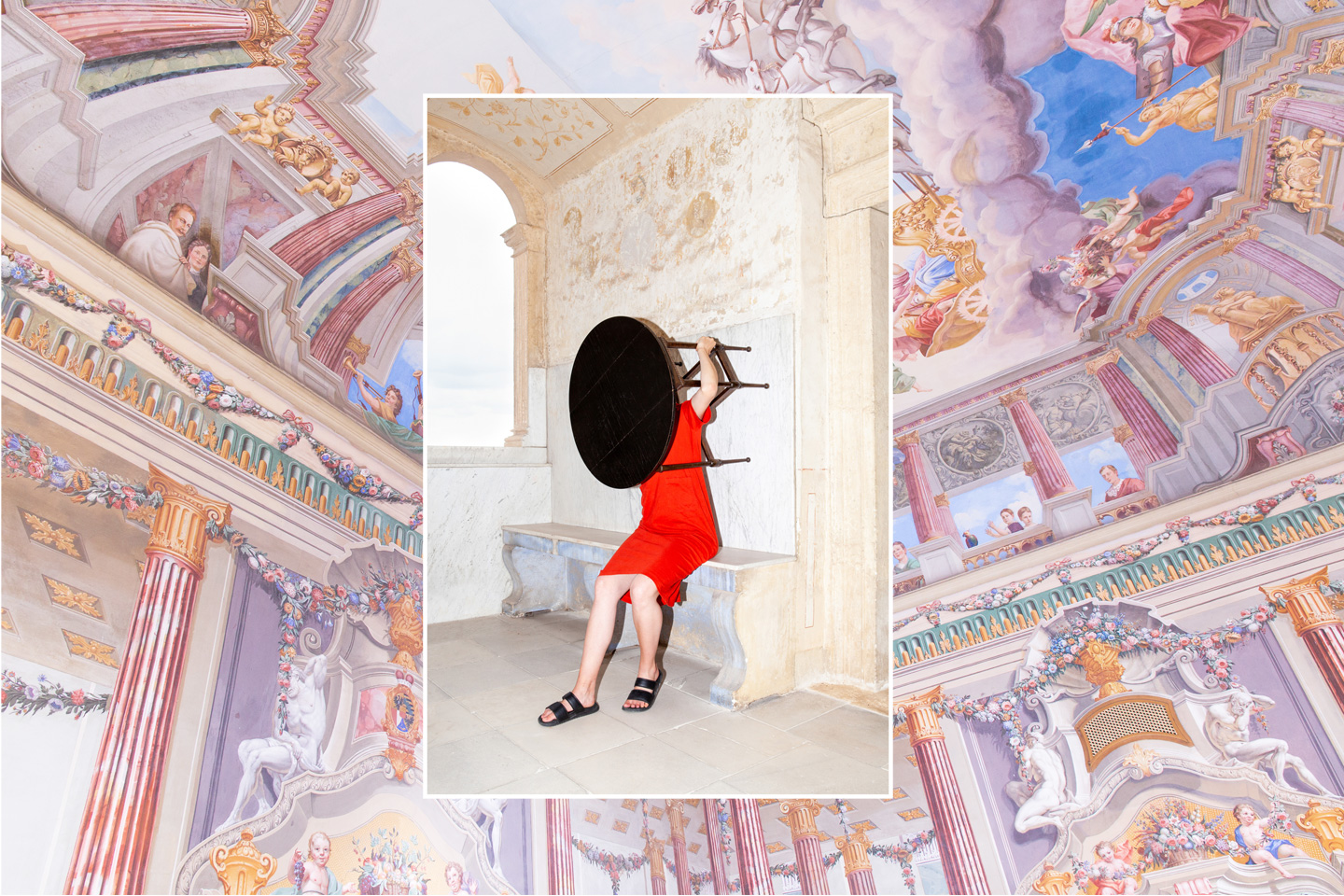 From Friday, 17 May 2019 to Monday, 27 May 2019, Schloss Hollenegg for Design will open once again its doors and majestic rooms to host a contemporary design exhibition, AD MENSAM.
Eighteen designers will be showing recent works, in many cases especially commissioned for the exhibition, exploring the rituals of the table. It will be the occasion in which our designers in residence – OS&OOS, Nel Verbeke, Katie Scott and Katie Stout – will present their new projects, especially conceived and commissioned for Schloss Hollenegg for Design, to the public.
AD MENSAM is the latin for "at the table" and the exhibition will explore the table as a place where we come together, share food, behave, fight and reunite.
Commonplace, Dean Brown, Ferreol Babin, Crafting Plastics, Alexandra Fruhstorfer, Laurids Gallée, Alexandre Humbert, Kneissl + Prade, Carolien Niebling, Optimismus, Sara Ricciardi, Studio Quetzal, David Tavcar, are some of the designers exploring the theme through their work.
When
17. May - 27. May 2019
Where