Exhibitions
Around Autofiction
7.05.2022 — 8.05.2022 | Lendhafen
The exhibition shows a snapshot of the activities and initiatives of UNESCO Cities of Design around the future topic of mobility.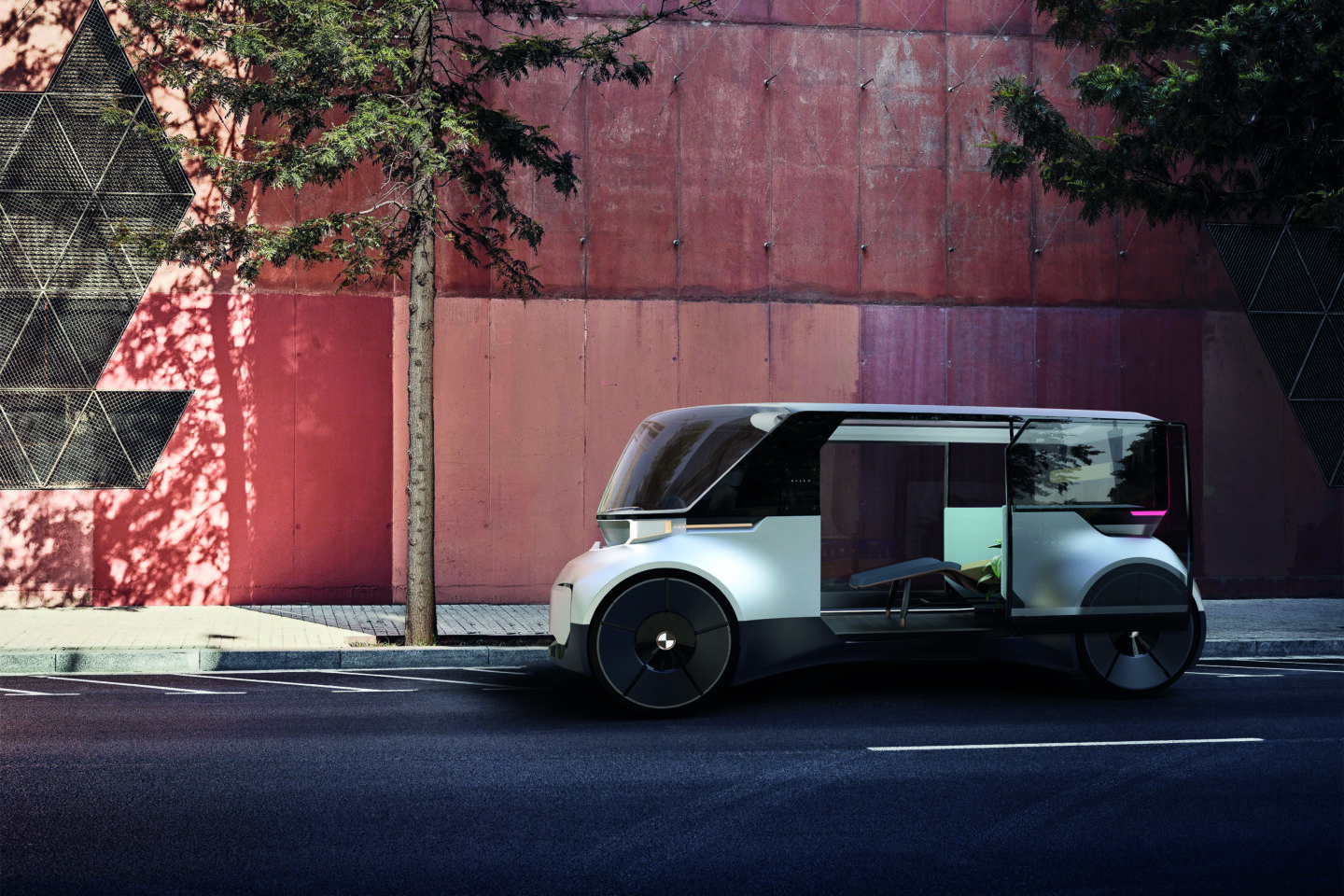 When
7.05.2022 — 8.05.2022
Where
Detroit, Geelong, Graz, Kortrijk, Puebla, Saint-Étienne and Turin are all members of the UNESCO Creative Cities of Design Network and at the same time big names in the automotive industry. Now these cities have come together to share their experiences and visions of the mobility of the future. While individuals' desire for mobility continues to grow (the number of cars worldwide passed the 1.2 billion mark in 2020), profound efforts to change our consumption patterns, our use of resources, and our political and social positions can be found everywhere.
Around Autofiction is a traveling exhibition enriched by workshops with partner cities, providing an overview of a wide variety of mobility projects being implemented in UNESCO Creative Cities of Design. It shows a snapshot of the respective activities and initiatives and always focuses on innovative concepts to be rethought in the field of tension between social, ecological and economic issues.
These inspiring projects paint a portrait of research by designers and companies in the UNESCO Creative Cities of Design and underscore the cross-cutting nature of the questions surrounding the mobility of the future and all that is at stake. The range presented follows the pace of a changing industry and reveals the global nature of the mobility issue. Mobility is a social, political and environmental problem that also affects regions and communities and their specificities. This panorama of mobility is accompanied by objects and videos that support the work of designers, companies, researchers, students and users on the mobility of the future.
EXHIBITION
Around Autofiction
May 7 – 8
Lendhafen | Lendkai 17, 8020 Graz
Opening hours
Tu – Sa, 10.00 – 17.00