Events
ASSEMBLY MODENSHOW AND K&Ö FASHION AWARD
24. May 2019 | 20.00 | Kunsthaus Graz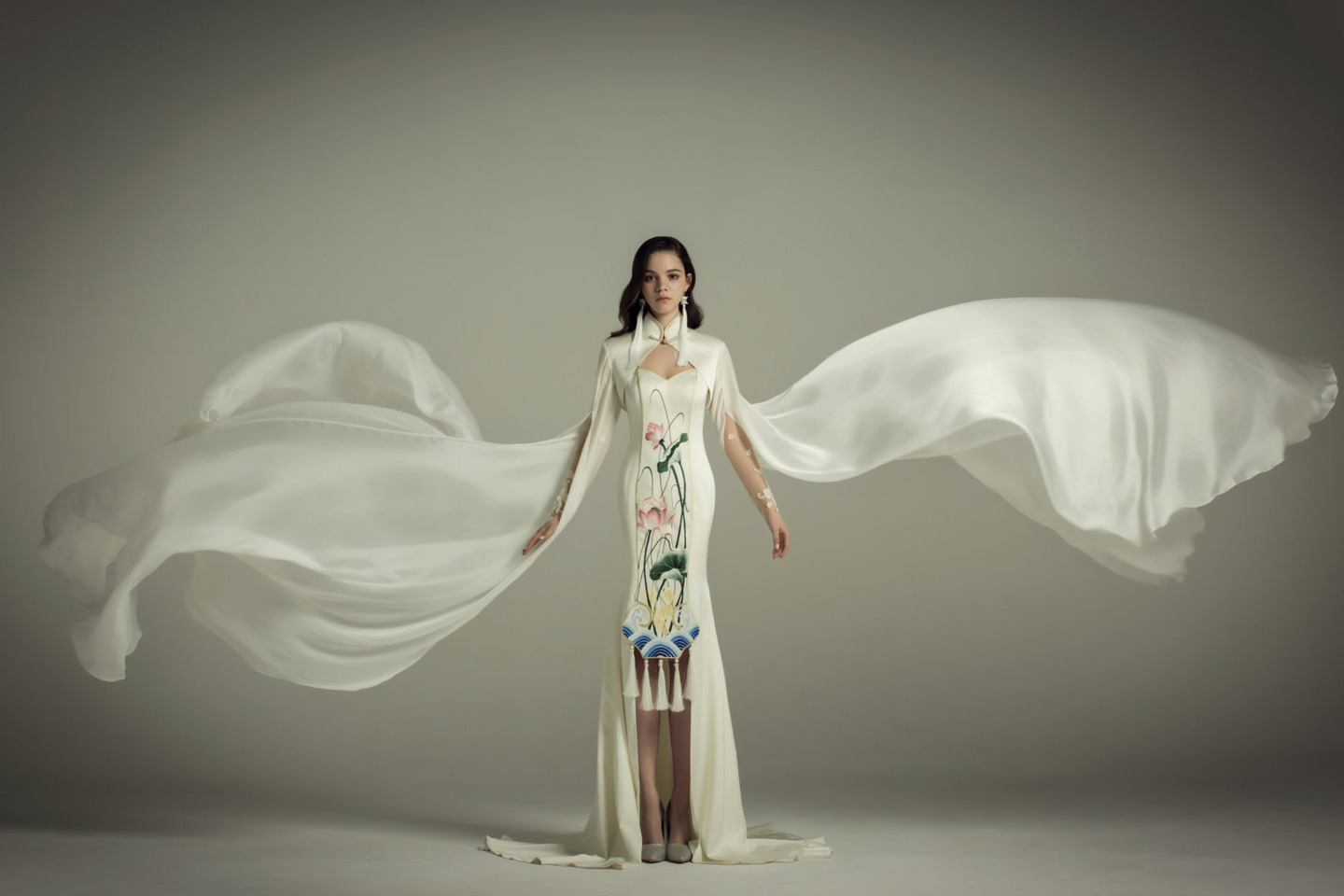 12 national and international designers display their current collections at Kunsthaus Graz, Space01.
The highlight of the Fashion Show will be the Kastner & Öhler Fashion Award ceremony. The prize of EUR 5000,- will go to the most innovative fashion label..
World leading design platform "Not just a label" will award one of the participants of the Fashion Show with a NJAL+ subscription.
hosted by Gerald Votava
music by Rainer Binder-Krieglstein feat. Monique Fessl
visuals by OchoReSotto
hair by Fell Salon
make-up by IQ-Beauty of Course
When
24. May 2019 | 20.00
Where
Costs
22 €
Registration