Festivals
assembly
24. May - 26. May 2019 | Kunsthaus Graz
assembly, the design festival in Graz, will show around 50 design positions in fashion and product design as one of the highlights in Graz Month of Design.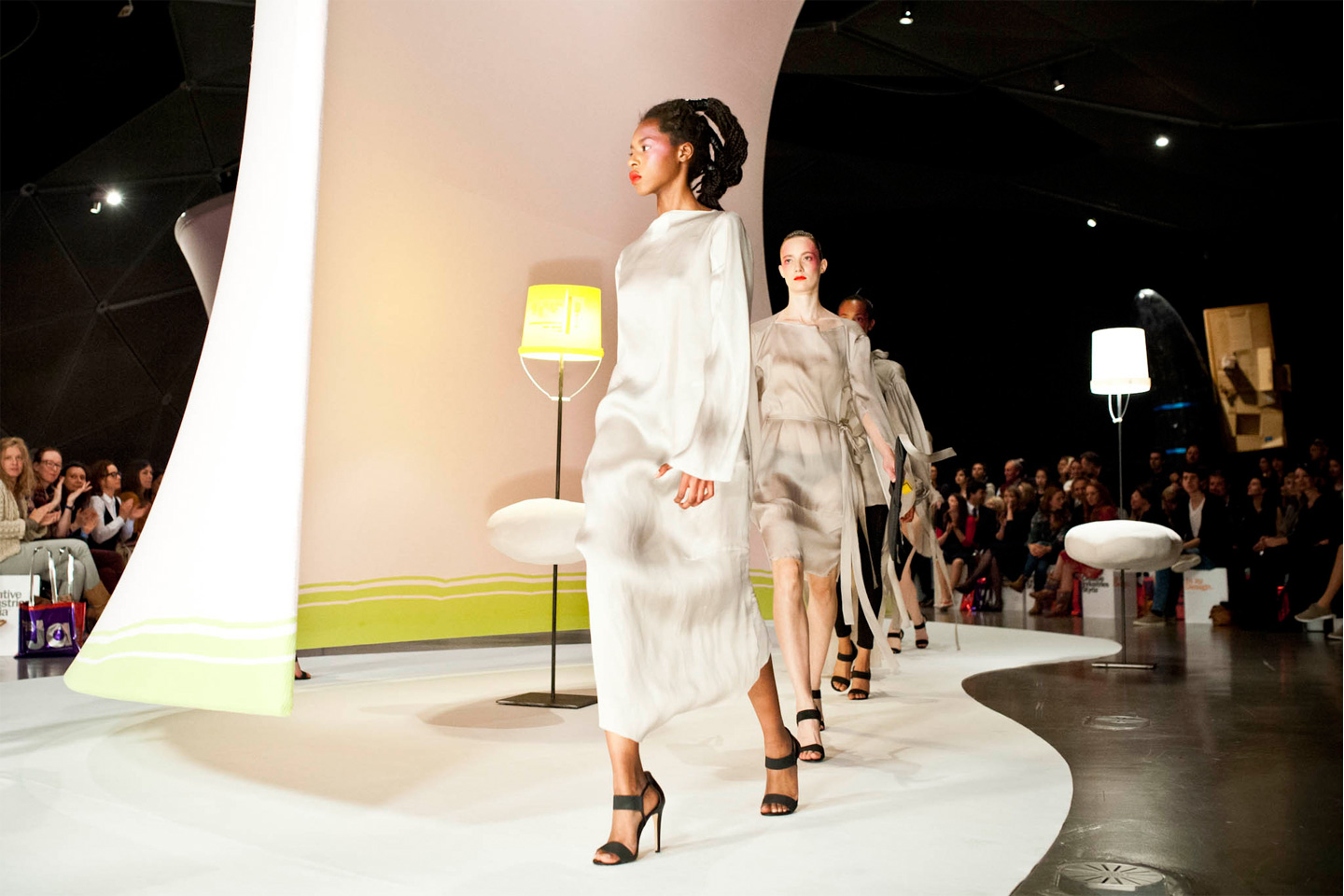 "Assembly", in German "Montage", summarizes current "design" tendencies in festival form. With a 3-day journey of discovery visitors can immerse themselves in the world of fashion design. Also in 2019, the festival will take place at the Kunsthaus Graz. In addition to the opening fashion show, current collections will be presented to national and international designers in a sales exhibition.
On May 23, the festival will open with a fashion show in Space01 of the Kunsthaus Graz. An annual highlight of the festival is the presentation of the Kastner & Öhler Fashion Awards.
When
24. May - 26. May 2019
Where
Registration