Lectures
Beyond the Golden Age of Pessimism
15. May 2019 | 15.00 — 18.30 | Joanneumsviertel Auditorium
Lecture at the FH JOANNEUM lecture days "COMMON! DESIGN FOR SOCIETY".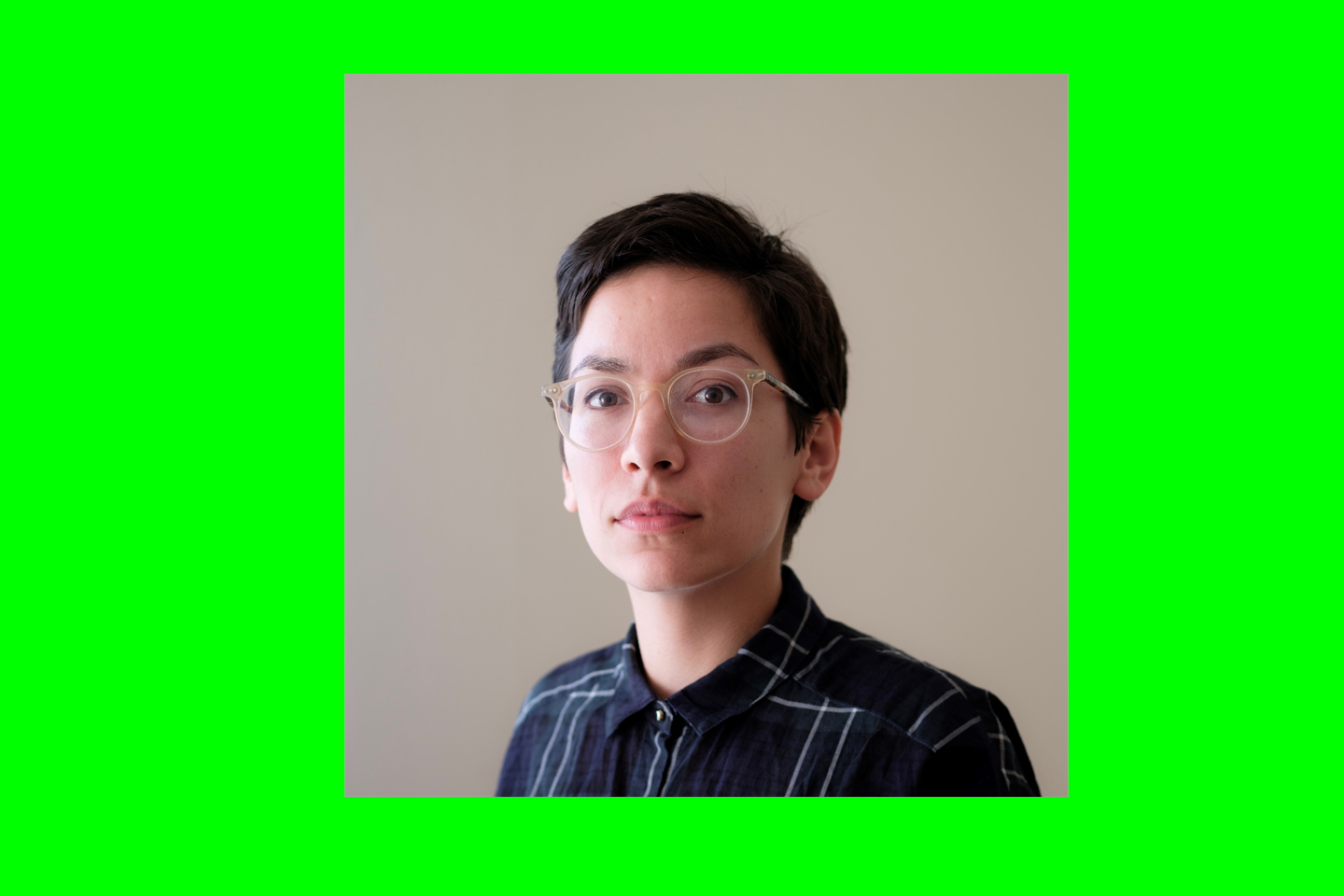 New technologies offer tremendous opportunities to build better futures. Open source and grassroots projects around civic tech, data literacy and software infrastructure are sources of innovation and building communities. This talk will discuss how we can look past bleak sci-fi dystopias and focus on how technology can help improve society.
Julia Kloiber
Julia Kloiber is the Founder and Managing Director of Superrr Lab – a feminist think tank and consultancy and a Partner at Ashoka Germany. She develops strategies and concepts to innovate programs for the digital world. In 2016 she co-founded the Prototype Fund, Germany's first public funding program for social innovation prototypes. As digital strategy advisor she is working with government institutions and businesses alike.
When
15. May 2019 | 15.00 — 18.30
Where