Events, Women & Design
CIS-Design Battle
22. May 2019 | 17.00 — 23.59 | Josef Prödl Tischlerei
Experience design closely, actively shape and evaluate relentlessly - all this is the CIS-Design Battle.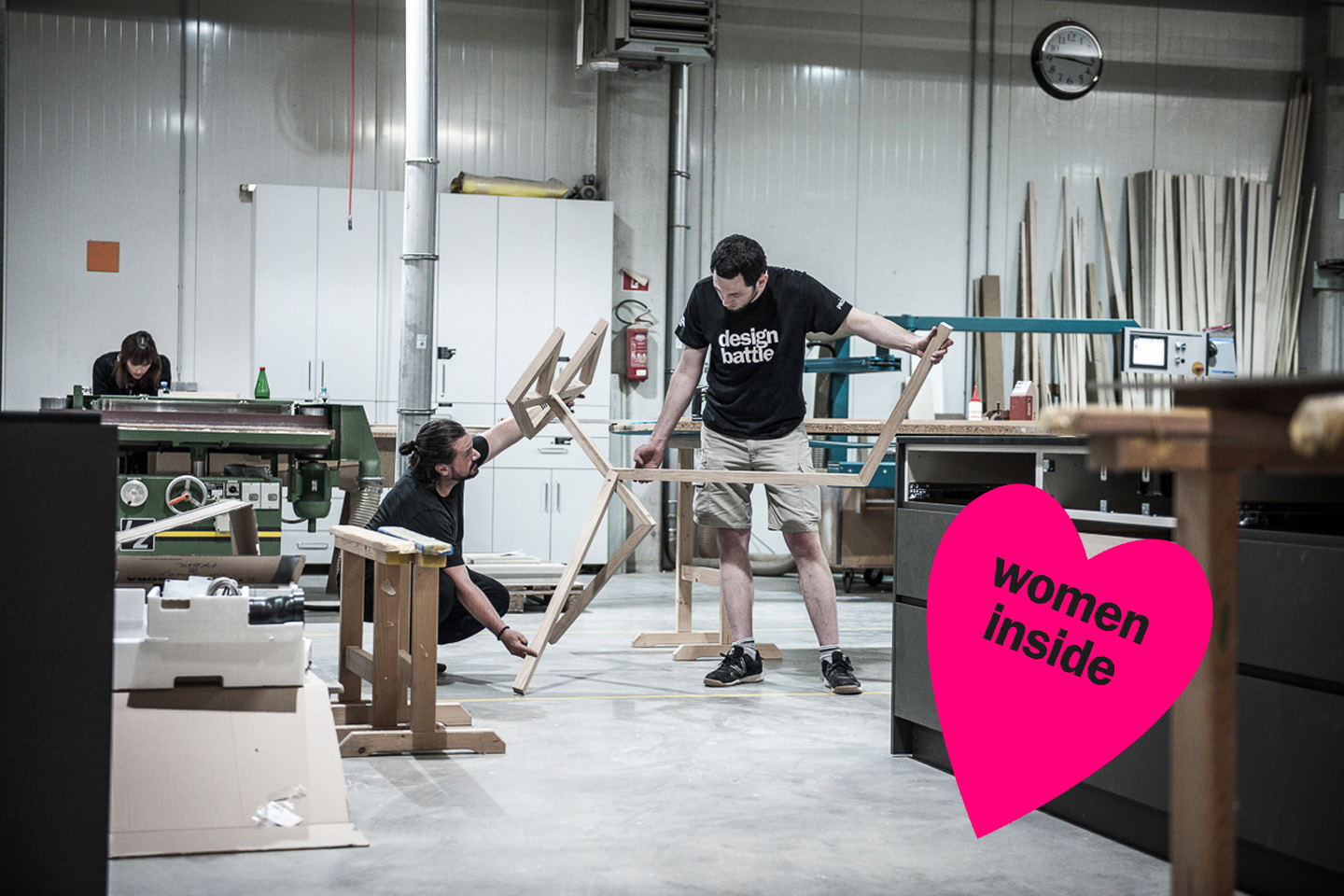 Teams of designers and professionals from other disciplines mutually worked on a task concerning the topic "wood". They got informed about the assignment only 24 hours beforehand. Then the countdown started. There was immediate and direct feedback from the audience and a jury of experts on the the drafts, sketches and ideas.
In the end there are products that do not only show a high quality of design but the prerequisite to be manufactured.
In line with the program focus "Women & Design", this year's Design Battle will feature women. Included are:
Marleen Viereck (Viereck architects)
Barbara Sieber-Vandall (Ox & Bear)
Simone Kovac (Simone Kovac Interior Design)
Sigrid Mayer (EIGENSINN by Sigrid Mayer)
Wolfgang Raunjak (raunjak intermedias)
Syrous Abtine (Parkside)
Robert Prasch (KOOP LIVE-MARKETING)
Thomas Zenz (Doppelpunkt)
When
22. May 2019 | 17.00 — 23.59
Where