Workshops
DANCE OF INK – calligraphy workshop
23. May 2019 | 17.30 — 19.30 | Omas Teekanne
As part of the cooperation with the UNESCO City of Design Istanbul, a workshop on calligraphy will be offered together with Omas Teekanne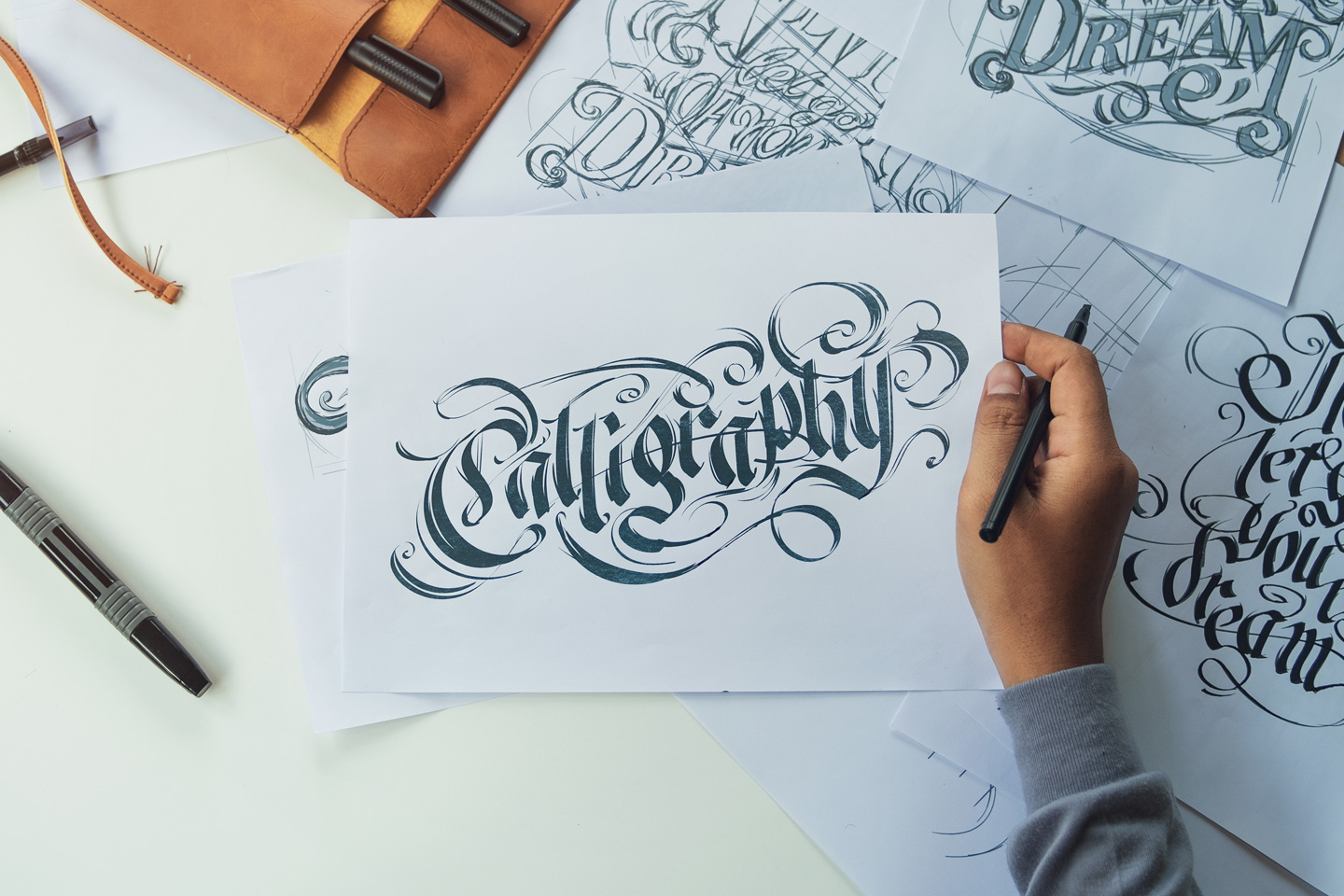 In 2019, Istanbul will participate in Design Month Graz as a UNESCO City of Design and cooperation partner of Creative Industries Styria with the exhibition "Timelessness of Istanbul". Additionally, there will be the three-day event "Istanbul @ Murinsel Graz".
Together with Omas Teekanne, there will be a celebration of Turkish tea in the form of a presentation and a tea tasting in the restaurant at Nikolaiplatz. Afterwards, during a workshop, you can have first insights into the art of calligraphy, which originates in the Far East.
No registration necessary.
When
23. May 2019 | 17.30 — 19.30
Where
Costs
Free Euro