Events
Dance of Ink
23. May 2019 | 16.30 — 19.30 | Omas Teekanne
Together with Omas Teekanne, the UNESCO City of Design Istanbul and cooperation partner of the Creative Industries Styria offers insights into the Turkish tea ceremony and the art of calligraphy.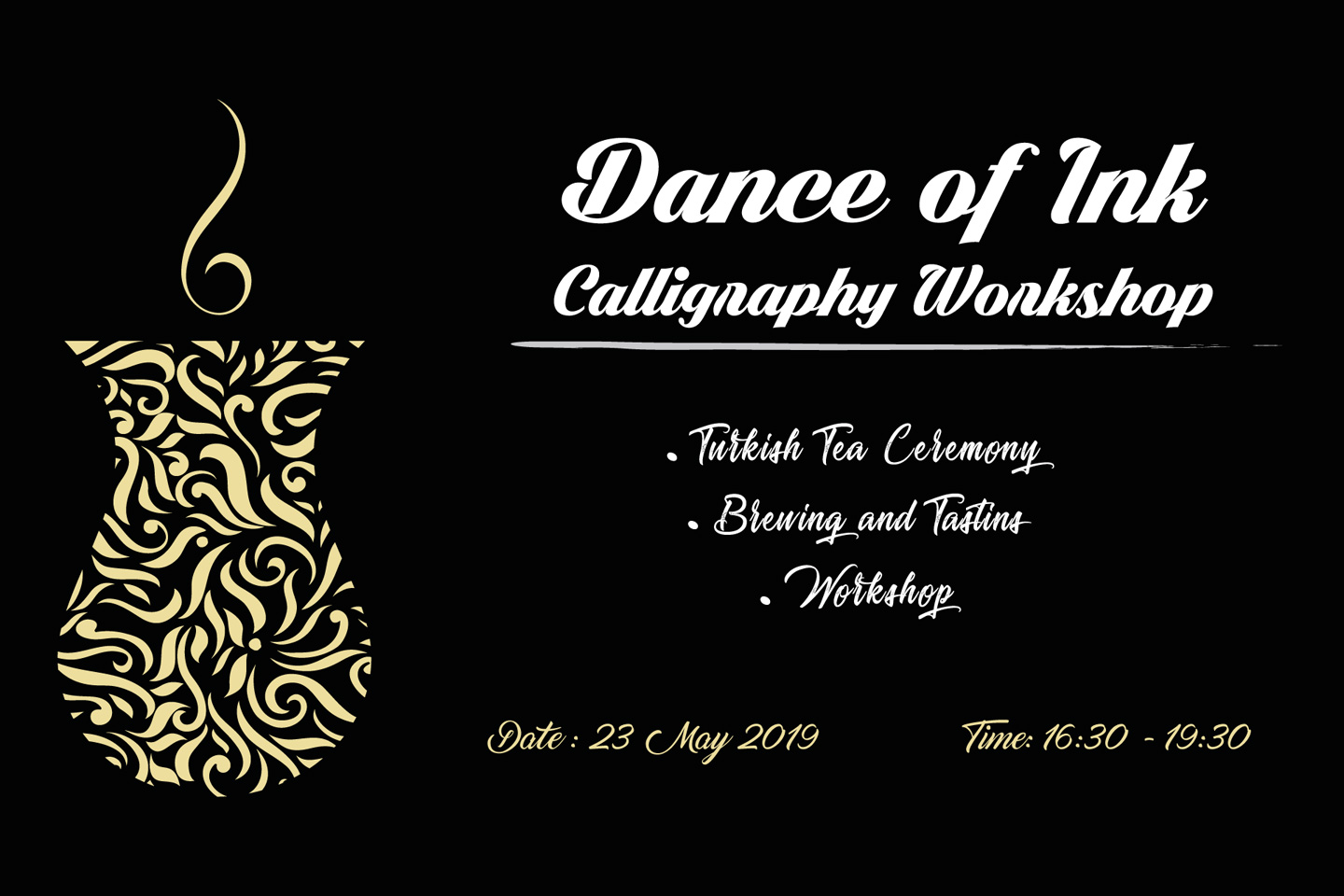 In 2019, Istanbul will participate in Design Month Graz as a UNESCO City of Design and cooperation partner of Creative Industries Styria with the exhibition "Timelessness of Istanbul – Sourced from Istanbul Design Collection". Additionally, there will be the three-day event "Istanbul @ Murinsel Graz".
Together with Omas Teekanne, there will be a celebration of Turkish tea in the form of a presentation and a tea tasting in the restaurant at Nikolaiplatz. Afterwards, during a workshop, you can have first insights into the art of calligraphy, which originates in the Far East.
When
23. May 2019 | 16.30 — 19.30
Where