Design in the City, Guided Tour
Design in the City Tours
11. May 2019 | 13.00 | Weinbar Klapotetz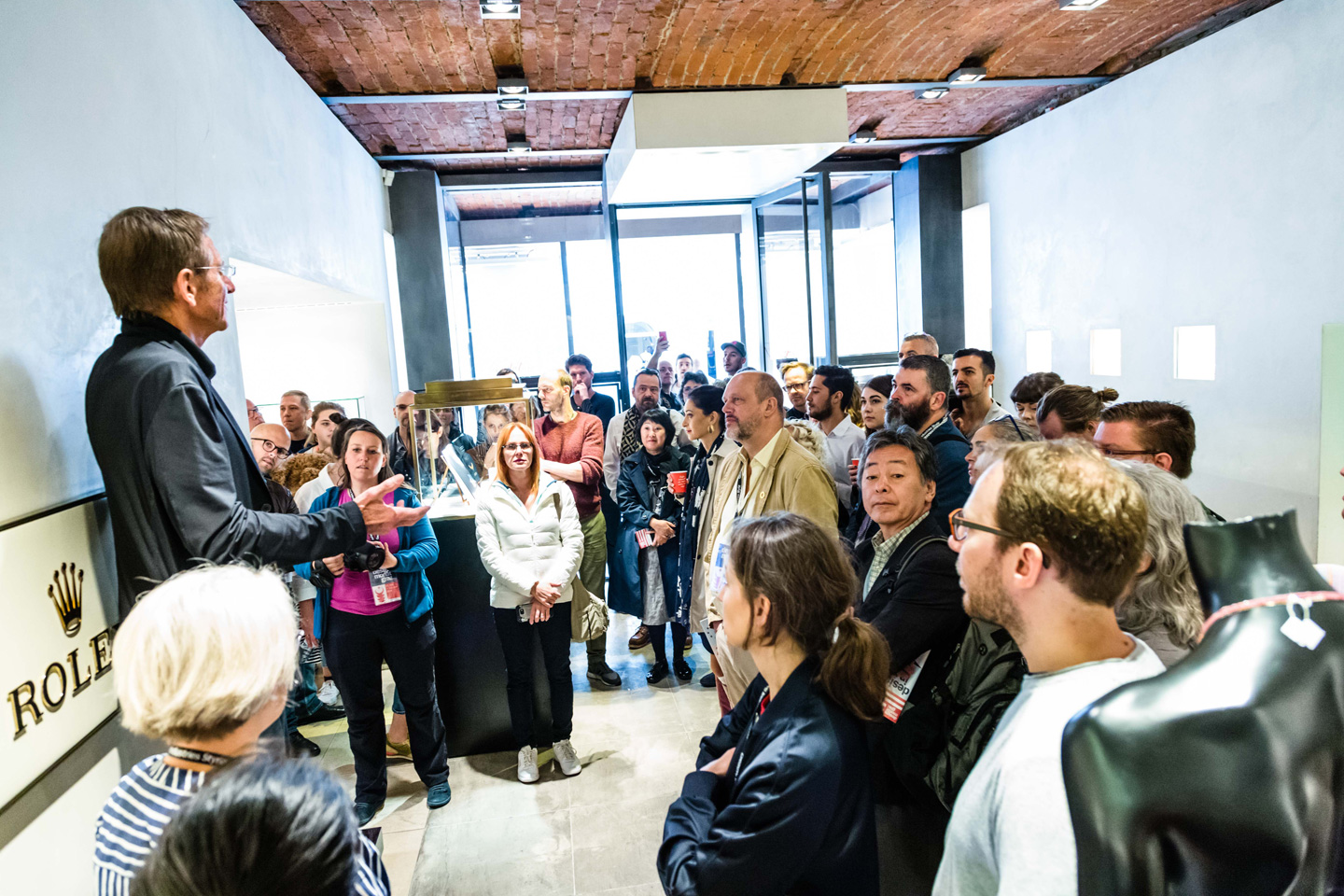 For the sixth time, Shops in Graz will be open their doors as part of Design in the City, turning their retail space into design spaces, showrooms, hotspots and meeting places for designers and interested parties. During guided design tours with the Graz Guides, participating shops are visited and presented. The start of Design in the City in 2019 is the Designers' Breakfast.
The official Kick-off for Design in the City are the  guided tours with the Graz Guides, which will beginn at 13.00 from Klapotetz into the following directions: Herrengasse North and South and Lend.
Each tour presents a selection of the participating shops – in total 37.
Further Tours
Tour "Lend"
May 17 | 16.00
May 18 | 11.00
meeting point: MurinselGraz
Tour "Herrengasse Nord"
May 24 | 16.00
May 25 | 11.00
meeting point: Weinbar Klapotetz
Tour "Kaiser-Josef-Platz"
May 31 | 16.00
June 1 | 11.00
meeting point: Statue Lichtschwert
Tour "Herrengasse Süd"
June 7 | 16.00
June 8 | 11.00
meeting point: Joanneumsviertel, access Landhausgasse
When
11. May 2019 | 13.00
Where
Costs
Free €
Registration