Design in the City, Events
Designers' Breakfast
7.05.2022 | 11.00 — 13.00 | Weinbar Klapotetz
On May 7 at 11 am, the Designers' Breakfast will be held as a kick-off event for Design in the City at Klapotetz Wine Bar.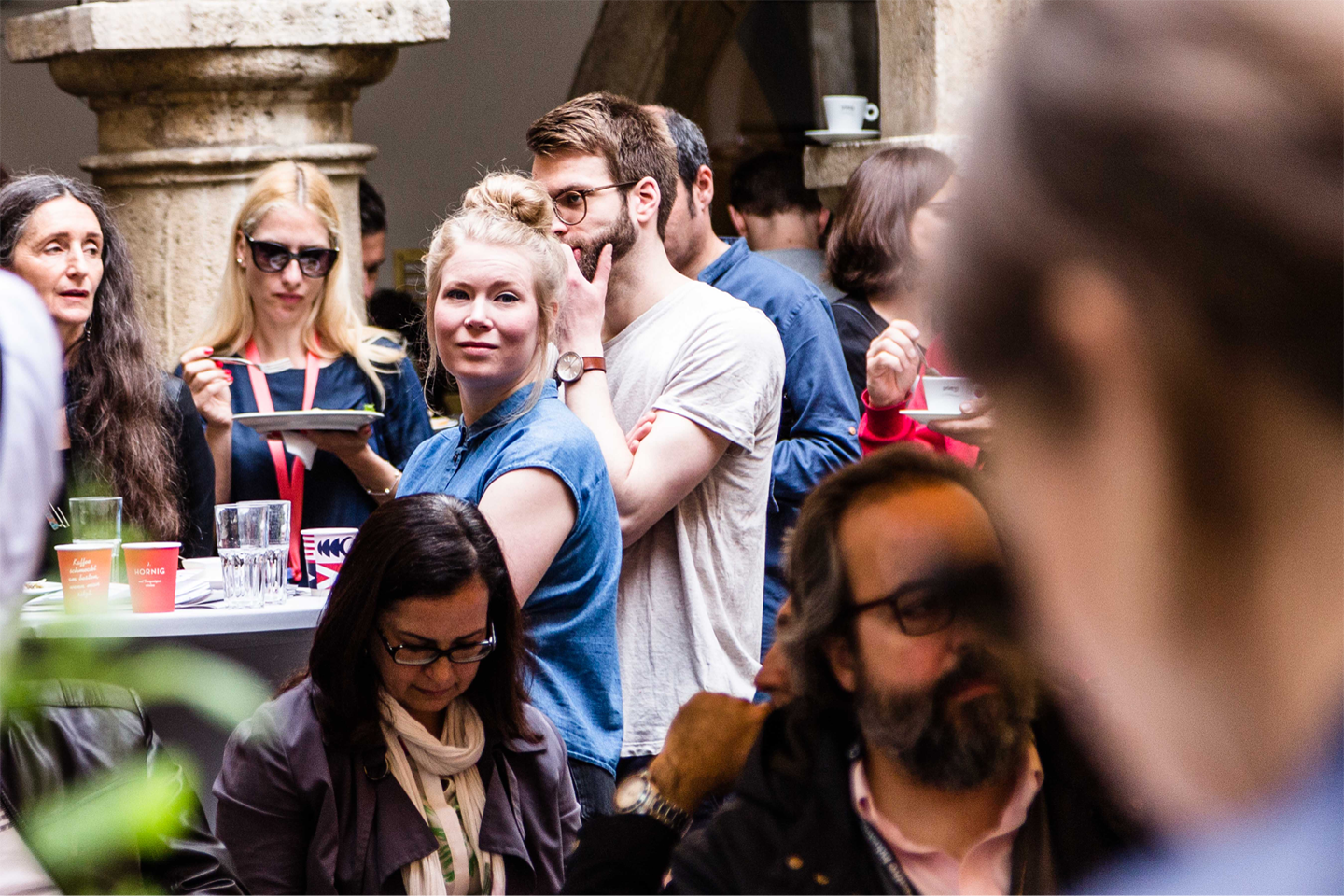 When
7.05.2022 | 11.00 — 13.00
Where
37 stores in Graz are giving designers a platform to present their unique products and creations as part of "Design in the City". Long-standing program partners – such as Kastner & Öhler and Schullin – as well as new ones – such as Makaro Jewelry and PapierBoot – will be taking part. It's time to embark on a journey and discover diverse design in the city.
The kick-off will take place on May 7, 2022 at 11 am with the Designers' Breakfast at Weinbar Klapotetz (Herrengasse 9, 8010 Graz). Here you will get an overview of the program and meet people from the participating stores as well as designers for breakfast and exchange.
The cozy breakfast is the starting signal for Design in the City.
After the breakfast the first Guided Tours of the GrazGuides will take place.
EVENT
Designers' Breakfast
May 7, 2022, 11 am
Klapotetz Wine Bar | Herrengasse 9 (Generalihof), 8010 Graz
The event will take place in compliance with the currently applicable Covid-19 regulations. Details can be found on wko.at or sozialministerium.at.