Lectures
Designing Trust in an Era of Self Validating Facts
14. May 2019 | 16.00 — 17.30 | Joanneumsviertel Auditorium
Lecture at the FH JOANNEUM lecture days "COMMON! DESIGN FOR SOCIETY".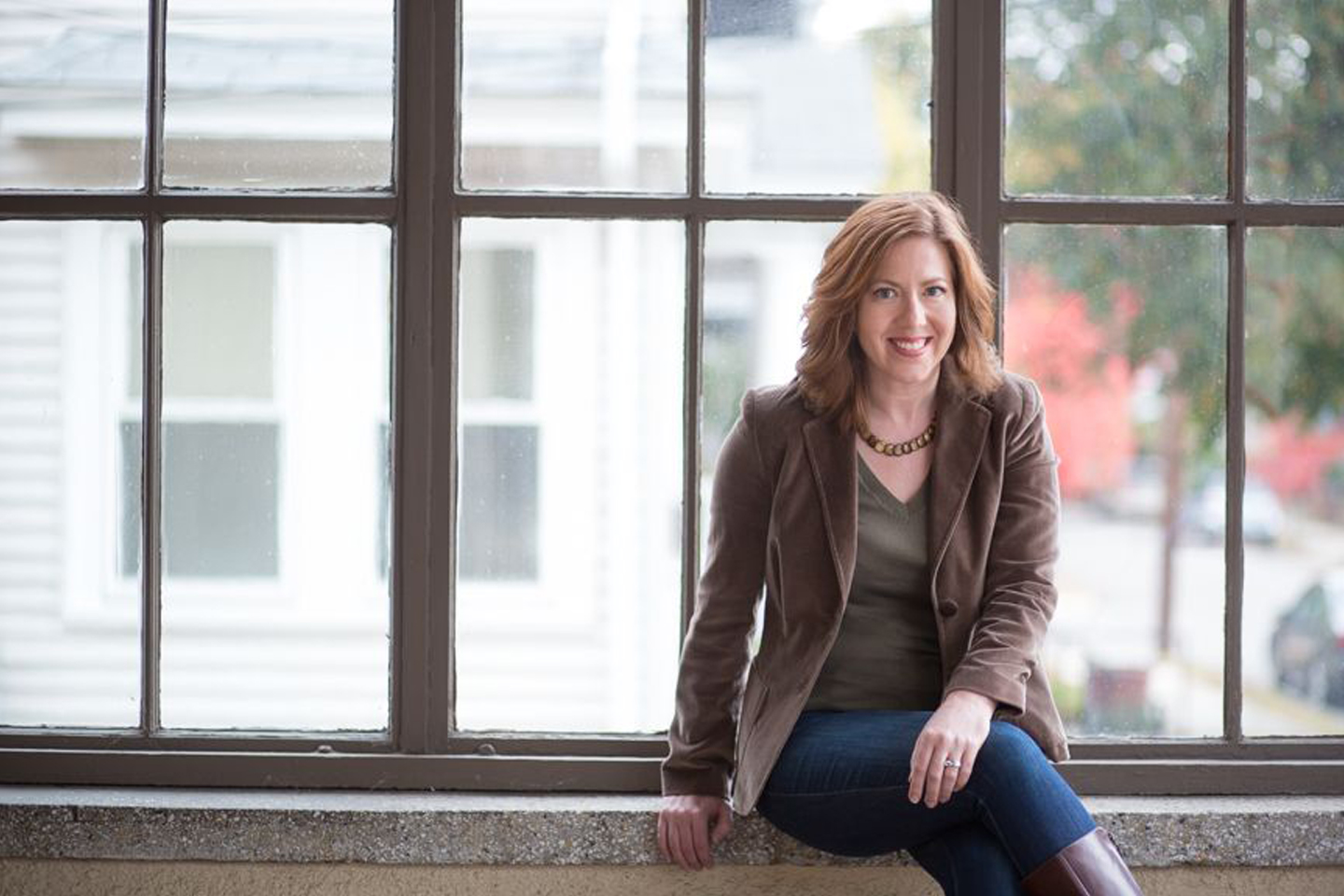 Mass media and our most cynical memes say we live in a post-fact era. So who can we trust—and how do our users invest their trust? Expert opinions are a thing of the past; we favor user reviews from "people like us" whether we're picking a restaurant or scanning a newsfeed. But as our filter bubbles burst, consumers and citizens alike turn inward for the truth. By designing for empowerment, the smartest organizations meet them there.
We must empower our audiences to earn their trust—not the other way around—and our tactical choices in content and design can fuel empowerment. Margot will walk you through examples from a variety of industries to detail what you can do to meet unprecedented problems in information consumption. Learn how voice, volume, and vulnerability can inform your design and content strategy to earn the trust of your users. We'll ask the tough questions: How do brands develop rapport when audiences let emotion cloud logic? Can you design around cultural predisposition to improve public safety? And how do voice and vulnerability go beyond buzzwords and into broader corporate strategy? Learn how these questions can drive design choices in organizations of any size and industry—and discover how your choices can empower users and rebuild our very sense of trust itself.
Margot Bloomstein
Margot Bloomstein is the principal of Appropriate, lnc., a brand and content strategy consultancy based in Boston, and the author of Content Strategy at Work (Morgan Kaufmann, 2012). Lndependently and in partnership with leading agencies, she creates brandappropriate user experiences to help retailers, universities, and other organizations engage their target audiences and project key messages with consistency and clarity.
Over the past decade, she's partnered with clients like BT, Philips, Tretorn, Lindt & Sprüngli, Harvard, Tufts University, Timberland, the state of Nevada, and the Rhode Island Public Transit Authority to address messaging in both traditional and social media. A participant in the inaugural Content Strategy Consortium, Margot speaks regularly on themes in brand-driven content strategy. Recent engagements include CS Forum (Helsinki, Cape Town, and London), Web 2.0, SXSW, Confab, edUi, IA Konferenz Germany, IA Summit, and Content Marketing World.
She also helps organize the Content Strategy New England meetup and tweets at @mbloomstein.
When
14. May 2019 | 16.00 — 17.30
Where