Women & Design, Workshops
DIY – Develop your own household products
11. May 2019 | 12.00 — 15.00 | das Dekagramm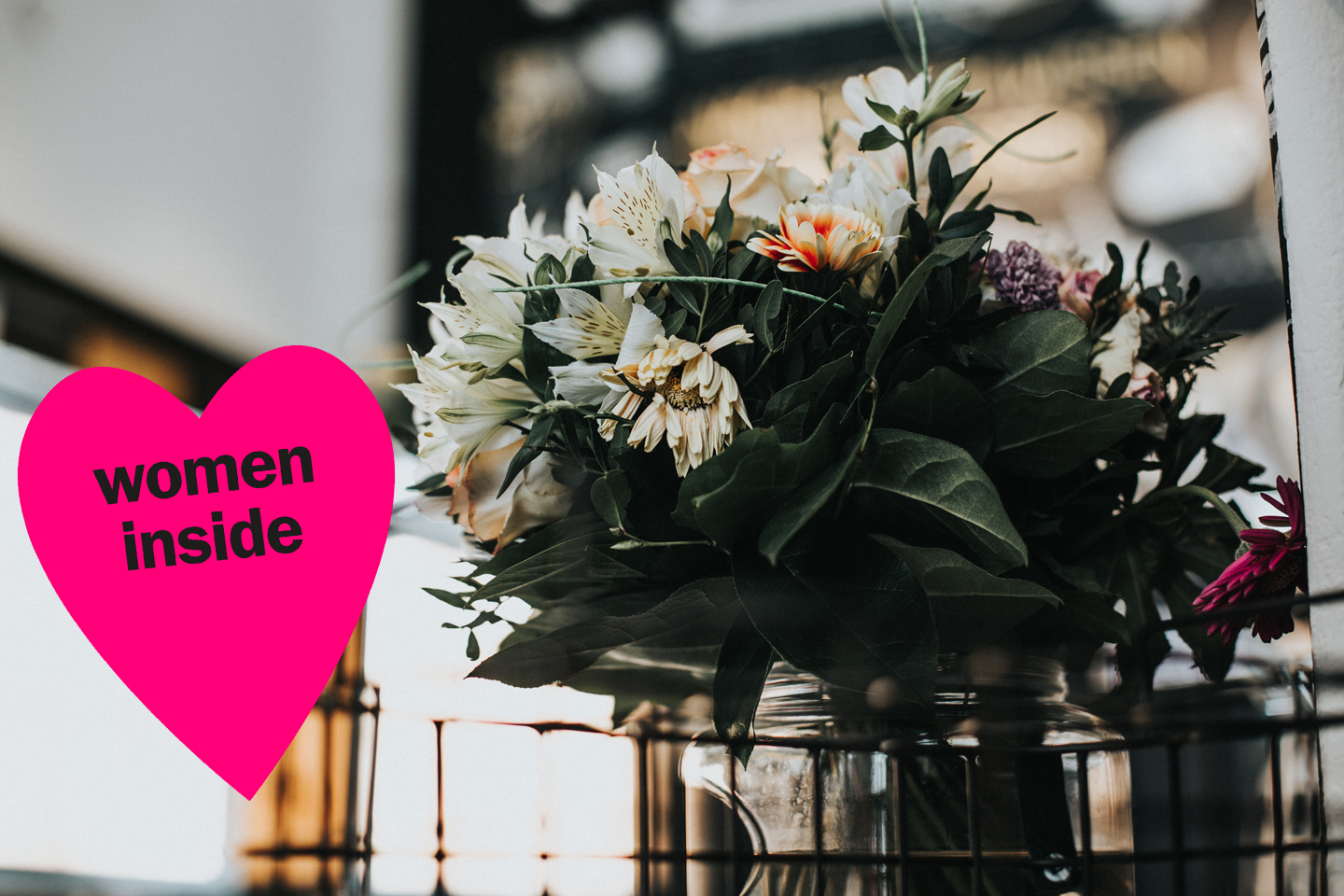 Already three years ago, Verena Kassar and Sarah Reindl opened the first packaging-free grocery store in Graz. Their mission to provide food made mostly from organic farming, disposable and custom-made, was a quick success. Meanwhile, the two founders run Das Gramm on Neutorgasse and Das Decagram on Joanneumring.
In order to round off the concept and raise awareness, they regularly offer workshops and lectures on the topic "Zero Waste".
As part of Designmonat Graz, Sarah Reindl and Verena Kassar talk about their start as entrepreneurs, their access to the topics of the environment and design, and present different products from their range that enable a garbage – free life (from toothbrushes and detergents to cosmetics to an anal douche). In the subsequent DIY workshop, various products on the topic of household, cosmetics and care are produced, and the participants are taught how to become their own product designer.
When
11. May 2019 | 12.00 — 15.00
Where
Costs
59 €
Registration