Workshops
FACE STITCHES VISIBLE TO STITCH AND THREAD 4.0
08. June 2019 | 10.00 — 14.00 | DruckZeug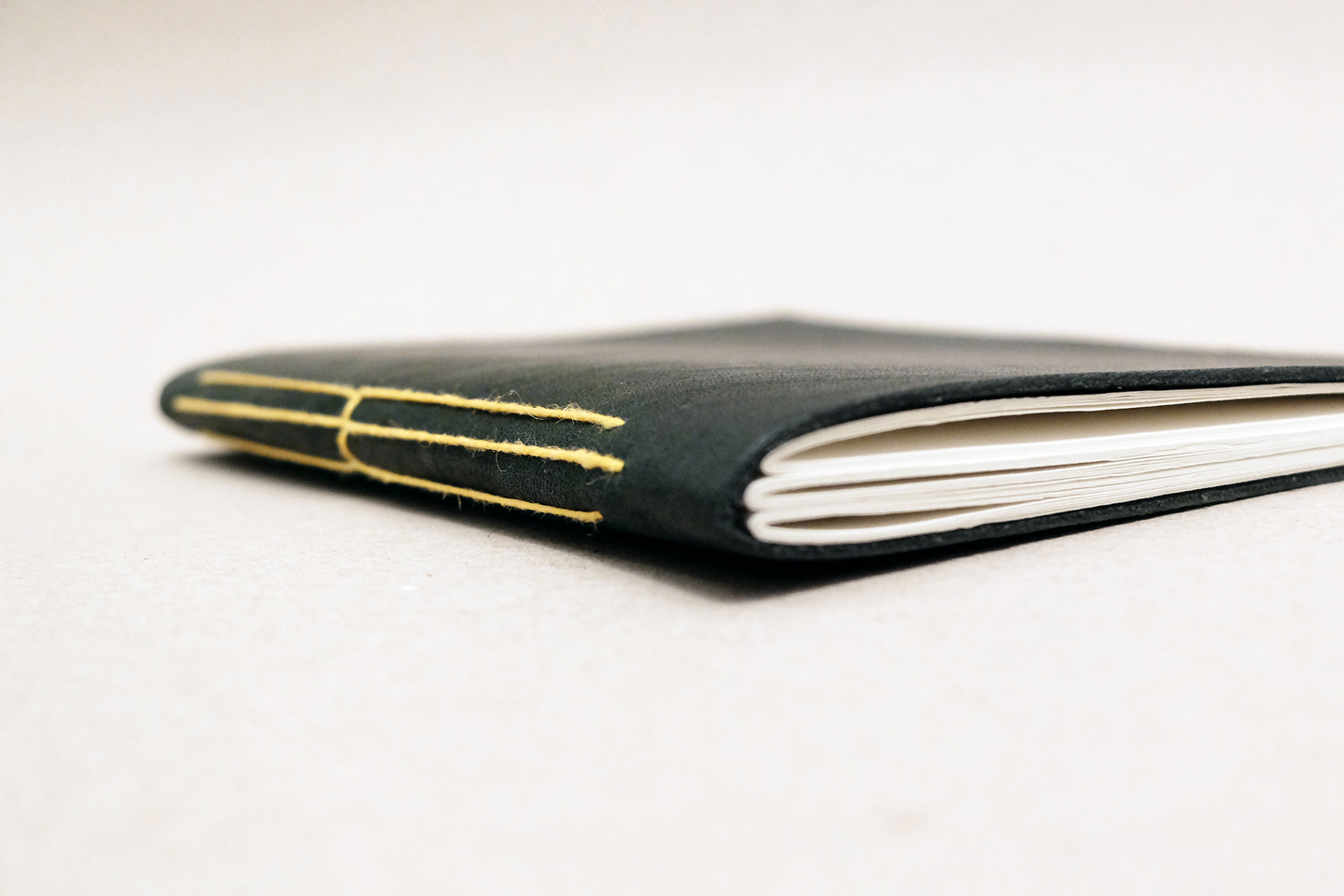 The workshop targets artisanal people with a soft spot for paper. A visible thread sewing technique from the early 18th century is re-introduced as a trend. In the long stitch binding technique, individual paper layers are sewn into a cover previously made from  flexible but sustainable materials, such as leather.
There are no limits to creativity – notebooks with a personal touch are created with a sophisticated concept and a certain amount of skill. The thread becomes the main actor and is not only decorative, but also functions as the back of the book.
At the end of the workshop, each participant should have a design-related and functional book in their hands.
Due to the limited number of participants a registration is required: office@druckzeug.at
DruckZeug members pay 60 instead of 65 € (including material and drinks).
When
08. June 2019 | 10.00 — 14.00
Where
Registration