Exhibitions
Fantastic Plastic
8.05.2021 — 6.06.2021 | Herrengasse 26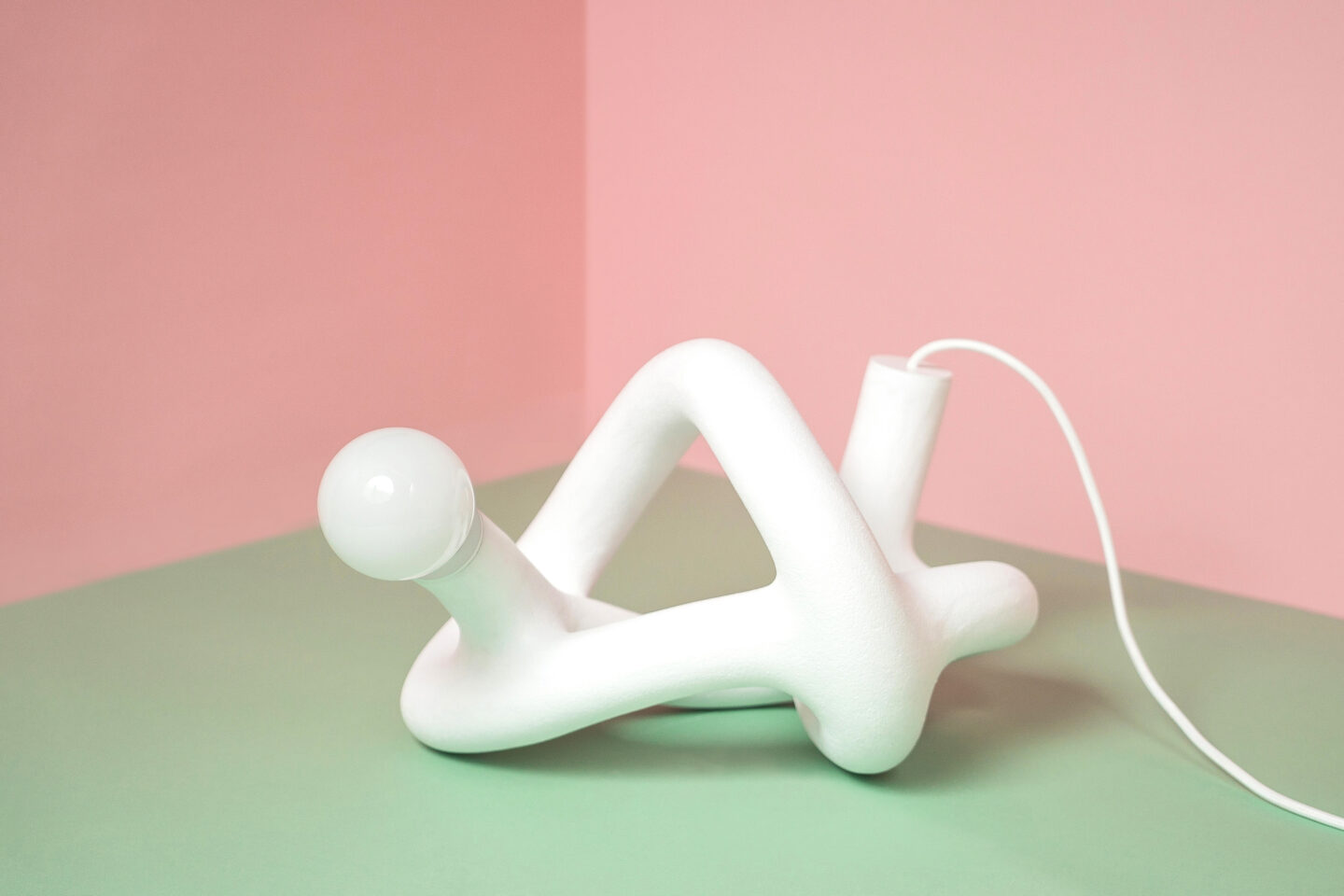 When
8.05.2021 — 6.06.2021
Where
Plastics have a rather tainted reputation when it comes to environmental and climate protection, but this is a misconception: It is incorrect disposal and not the plastics that are the problem. In fact, plastic as a raw material is 100% recyclable and can be processed into innumerable products. 
The exhibition Fantastic Plastic aims to raise awareness about the value of plastic as a raw resource. It highlights the numerous approaches of designers to reuse plastic and integrate it in a sustainable product circle. The possibilities to (re-)use plastic are endless!  
The objects on display are projects and products designed by a total of 27 international and national design studios that kept an experimental approach in mind. Among these projects are children's furniture from EcoBirdy (Belgium), sportswear from Adidas made from recycled plastic, "Freitag" bags (Switzerland), lamps and furniture by Hot Wire Extensions (United Kingdom), fashion by Galina Larina (Russia), the "Linz Hocker" by Thomas Feichtner (Austria) and lighting and furniture by Walking Chair (Austria). The idea for Fantastic Plastic was developed by the Moscow Design Museum (MDM), which was founded in 2012 and is the first museum in Russia exclusively dedicated to design. 
Open from 8 May until 6 June 2021, the exhibition Fantastic Plastic focuses on important future issues: conscious consumption, climate protection and the efficient use of waste. Fantastic Plastic, a cooperation between the Moscow Design Museum and Creative Industries Styria, is thus an ideal contribution to this year's Design Month Graz theme "Better Future".
Fantastic Plastic
Exhibition at the former building of Stiefelkönig | Herrengasse 26, 8010 Graz
Duration
May 8 – June 6, 2021
Opening
May 7, 2021