Events
Grand Opening Design Month Graz
6.05.2022 | 19.30 — 23.30 | Minoritensaal im Minoritenzentrum Graz
On 6 May at 7.30pm, the Design Month Graz 2022 will be opened at the Minoritenzentrum Graz in the Minoritensaal.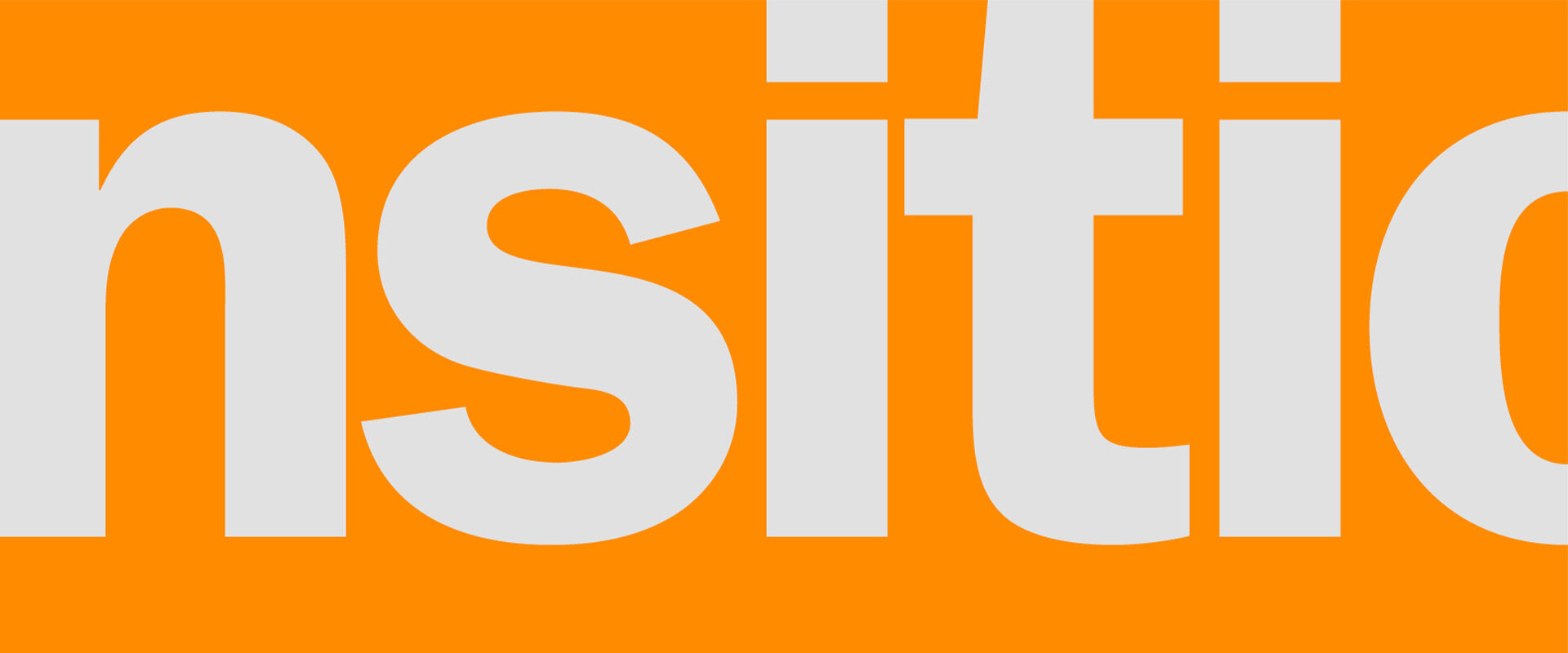 When
6.05.2022 | 19.30 — 23.30
Where
In May, Graz will once again be all about design in 2022. A dense and diverse program provides deep insights into the creative industries and their design community. From exhibitions to conferences to tried-and-tested formats, visitors can expect around 100 program items in 37 days.
From 7 May to 12 June, the thirteenth Design Month will take place in Graz, organized and hosted by Creative Industries Styria. In 2022, Designmonat Graz will be entirely dedicated to the focus topic GREEN TRANSITION.
The Grand Opening of Designmonat Graz 2022 will also mark the opening of the exhibitions Design Everyday, ZweckZwei – Shift Circular Design and Around Autofiction.
The Design Monat Graz will be opened by Barbara Eibinger-Miedl, Regional Minister for Economic Affairs, Province of Styria, Günter Riegler, City Councillor for Economic Affairs and Culture, City of Graz, and Mayor Elke Kahr.
Welcome by Eberhard Schrempf, Managing Director of Creative Industries Styria
Music: DJ Moska
The opening will take place in the courtyard of the Minoritenzentrum in fine weather, in the Minoritensaal in case of bad weather. Afterwards, the ppc opens its doors and invites you to the Designers' Night to celebrate the start of the Design Month Graz 2022!
About GREEN TRANSITION
The focus of the program is on "Green Transition," a Europe-wide transformation process in which the creative sector plays a key role. Thanks to the sector's claim to innovation, it is able to support and fill the European growth and development strategy "Green Deal" with specific content. This requires a joint effort from everyone – quite in the spirit of the interdisciplinary initiative "New European Bauhaus," which seeks sustainable solutions and accompanying strategies to manage the transformation. The program focus on "Green Transition" offers a platform for contributions and solutions from the creative sector, also addressing the transformation and revolutionary processes that will lead towards a sustainable future. In that context, the role of design is also undergoing change: the individual will take a back seat in favor of the community, and "Society Centered Design" will increasingly replace "Human Centered Design."