Events
Grand Opening
5.05.2023 | 18.00 — 22.00 | Graz Zentrum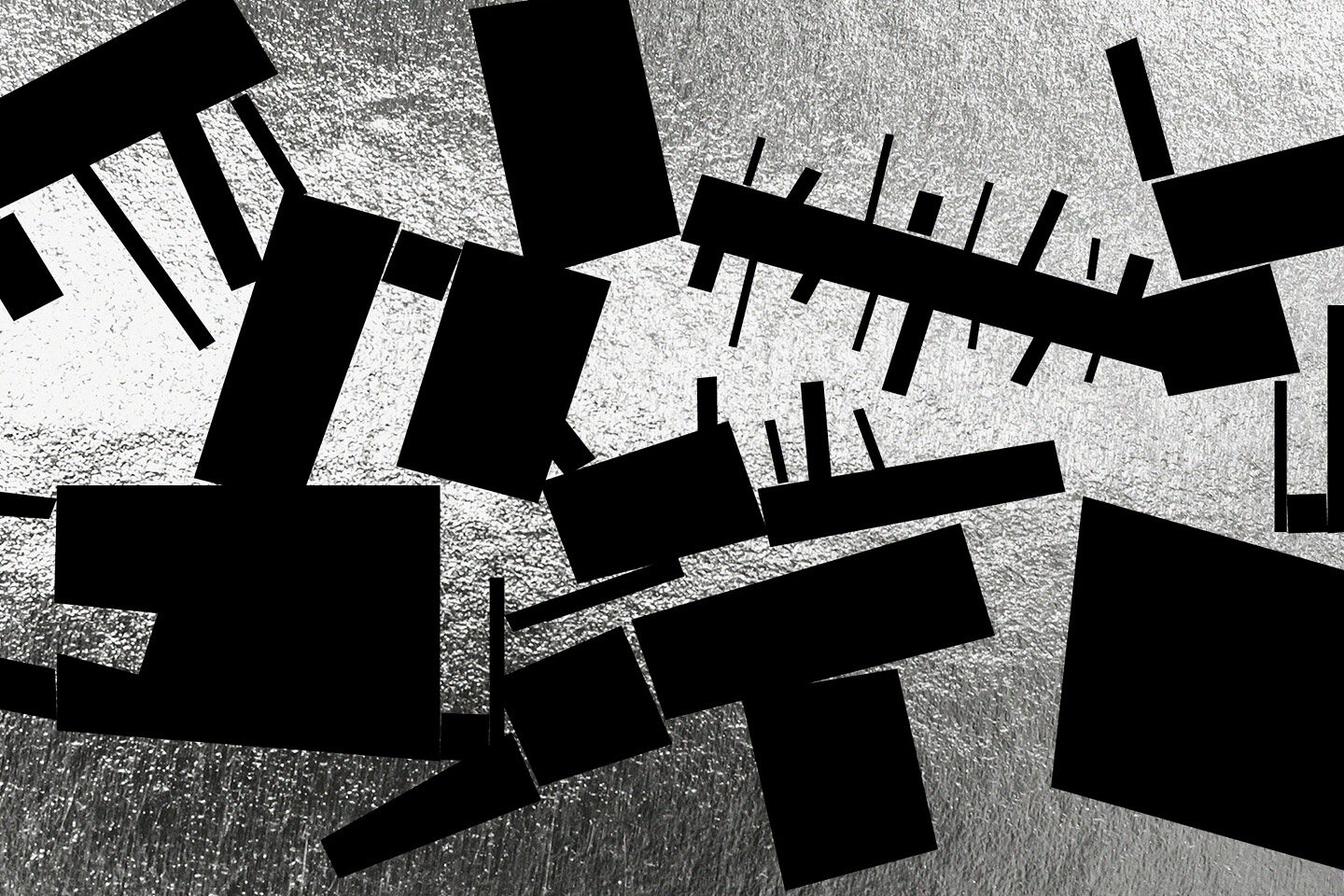 When
5.05.2023 | 18.00 — 22.00
Where
The festival DESIGN MONTH GRAZ directs its thematic focus in 2023 on the term REVOLUTION.
Revolution, understood as a fundamental upheaval of the past, has become an unmistakable constant in recent years. Its concomitants – from pandemics to war – irritate and unsettle. Revolution in today's sense is complex – it is digital, social, green, economic. And revolution means speed. It is needed to drive change more urgently, to find solutions faster. "Soft transformation" alone will not be enough to move society and the economy forward in a positive way.
The creative industries are driving this revolution, and their players are developing intelligent and disruptive methods to find new ways and solutions to complex issues. Design and creativity offer the necessary tools and techniques for this, and for everyone. In the area of tension between revolution and continuity, between disruption and tradition, between "no longer usable" and "not yet imaginable", Design Month Graz 2023 offers a platform to bring these multiple revolutions to the public's attention. A lot is at stake. And nothing will ever be the same again. But things are moving forward.
On the occasion of the opening of Design Month Graz, we want to give voice, space and attention to the actors of the "revolutionary diversity". This is how we envision it: on the following topics, so-called revolutionary speeches will be held by invited experts, each with short speeches of 5-7 minutes. The speeches will be held 4 times (with breaks). Thus, the audience has the opportunity to choose from 8 speeches at different locations and to hear four speeches live. The speeches will be held at publicly accessible places/courtyards in the city center of Graz. Acoustically and spatially separated from each other – but in a radius where you walk at most 10 minutes from one to the other location.
Grand Opening
Design Month Graz 2023
May 5, 2023 | 6 p.m. – 10 p.m.
Graz City Center
In what way can and should design influence revolutionary processes? What do designers have to do with it? A look at the activist and political climate reveals great confusion and frustration. The current mood offers good conditions for disruptive upheavals, i.e. revolutions. Perhaps right now it is causing the radical changes that are needed at many levels of society and the ecosystem.
Ideological polarization has created a background noise of unproductive noise in society. With each passing year, the problems increase, even though enormous amounts of time, energy and resources are being invested in trying to turn the tide. We are in a global existential crisis and it is undoubtedly time for new insights and approaches. The DMG hopes to help find solutions, because we know that the time for disruptive upheaval has long since arrived.
GRAND OPENING
May 5, 6 p.m. – 10 p.m.
Graz City Center