Design in the City, Guided Tour
Guided Tour: Design in Lend
27.05.2022 — 11.06.2022
The GrazGuides invite you to discover the diversity of Design in the participating shops in the Lend district on May 27th & 28th and June 10th & 11th.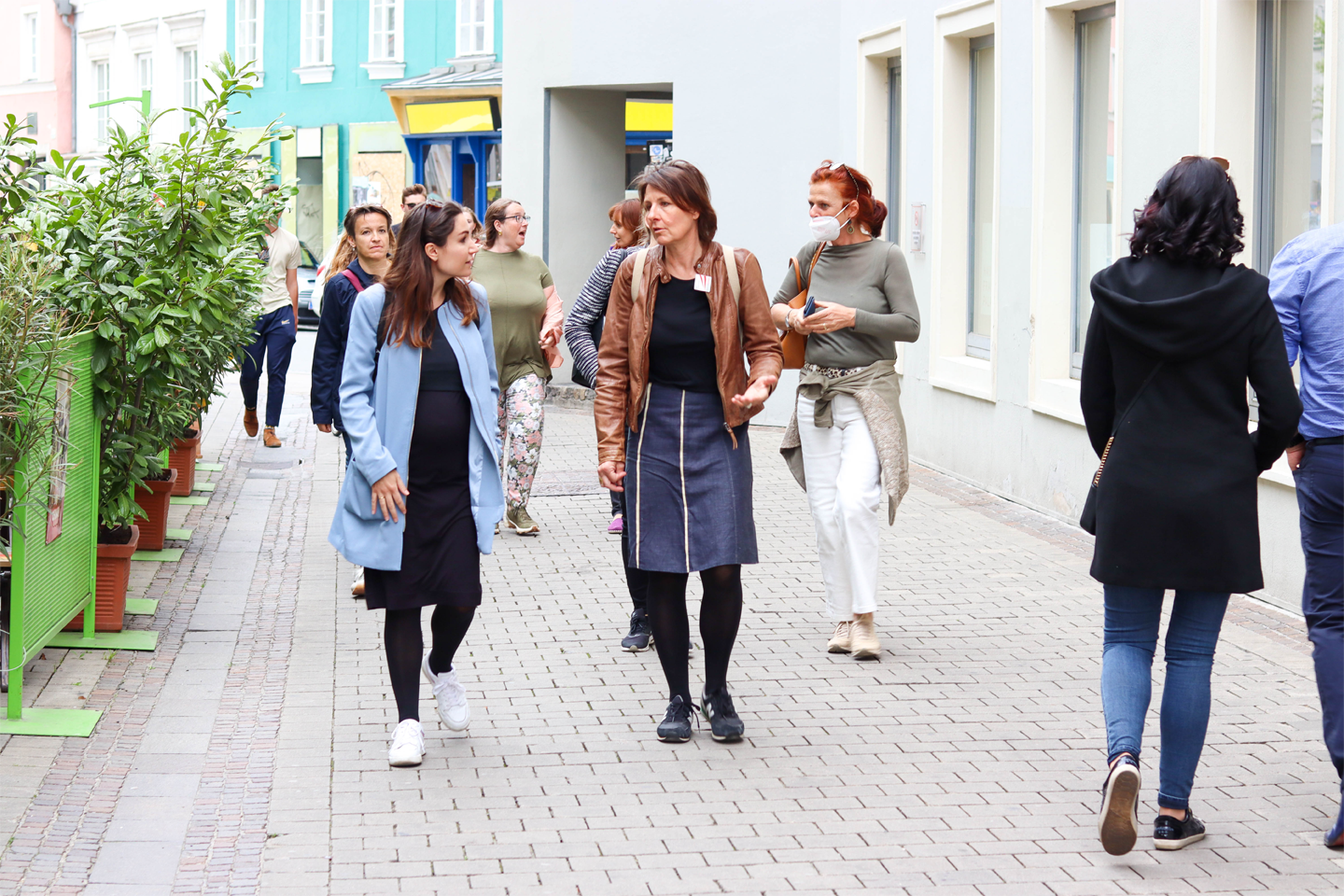 When
27.05.2022 — 11.06.2022
As part of Design in the City, guided tours are once again taking you on a stroll through our design-savvy shops in the Lend district. You have the opportunity to take part in one of the four design tours free of charge and to discover different design products from selected designers.
Further details on the shops and designers visited during the Guided Tour: Design in Lend
Friday, May 27th, 4pm, Mariensäule Lendplatz

Registration
Saturday, May 28th, 11am, Mariensäule Lendplatz

Registration
Friday, June 10th, 4pm, Mariahilferplatz


Registration
Saturday, June 11th, 11am, Mariahilferplatz
Registration