Events
How deep is the surface? 2nd Edition
9.06.2022 | 18.30 — 20.30 | Mitarbeiterraum Eisner
With the thought "What is behind the perfect surface?" Simone Kovac invites to the discussion evening – with the aim to go deep into the matter and thus generate new appreciation.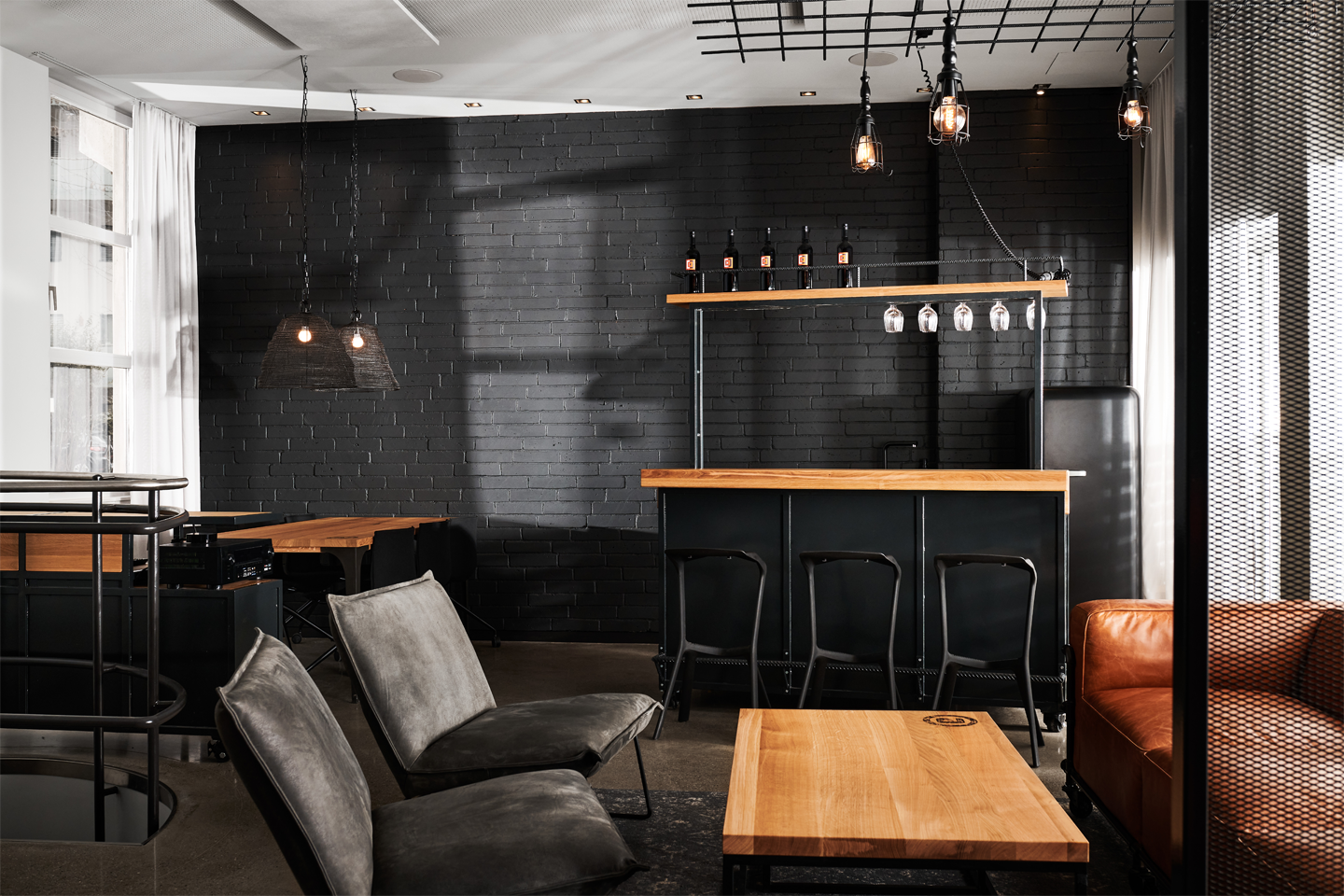 When
9.06.2022 | 18.30 — 20.30
Where
After a short break, there is again a discussion evening on the topic "How deep is the surface?". As an interior designer, it is important to Simone Kovac to measure not only with the beautiful perfect surface, the result, but also with what is behind it.
A surface can be quickly evaluated, but what feeling develops when we not only see, but also feel and sense rooms, colors or materials? This year, Simone Kovac and her interlocutors are taking an in-depth look at this question.
In the joint discussion, they will dive into the earth, feel old craftsmanship and also talk about what history is given to antique furniture when new life is breathed into it. Visitors can look forward to an exciting evening with the depth of the surface.
EVENT
How deep is the surface? 2nd Edition
May 13, 2022, 3 pm
Mitarbeiterraum Eisner | Körösistrasse 41, 8010 Graz
Registration at: welcome@simonekovac.com