Exhibitions
ISTANBUL DESIGN COLLECTION
11. May 2019 | 18.00 | designforum Steiermark
Exhibition opening of "Istanbul Design Collection". The exhibition presents design works from different disciplines, which originate from or were inspired by the UNESCO City of Design.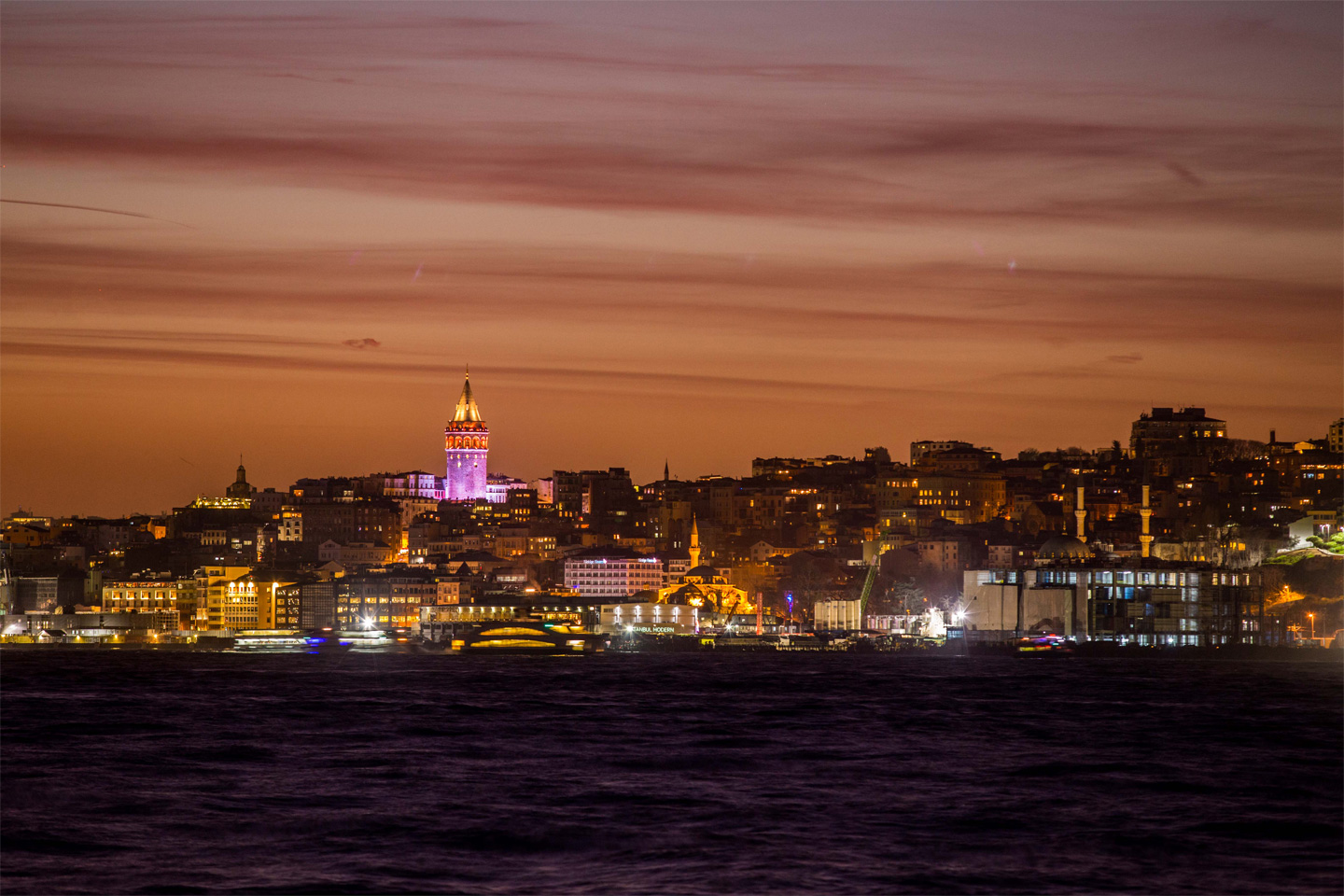 In 2019, Istanbul will participate in Design Month Graz as a UNESCO City of Design and cooperation partner of Creative Industries Styria with two programs.
The exhibition "Istanbul Design Collection", which will take place from 11th to 29th May at designforum Steiermark, will exhibit fashion, art, industrial design, graphic design and handicraft products from different times and different fields in Istanbul from the 17th century until today.
At the three-day event "Istanbul@Murinsel Graz" you will also have the chance to get to know the design landscape of Istanbul better.
In cooperation with Istanbul Design Bureau.
Exhibition Opening
May 11, 2019 | 18.00
Opening hours

Tue – Sat 13.00 – 19.00
Sun May 12, 13.00 – 19.00
When
11. May 2019 | 18.00
Where