Workshops
Jewelry Workshop
17. May 2019 | 10.30 — 17.30 | Murinsel Graz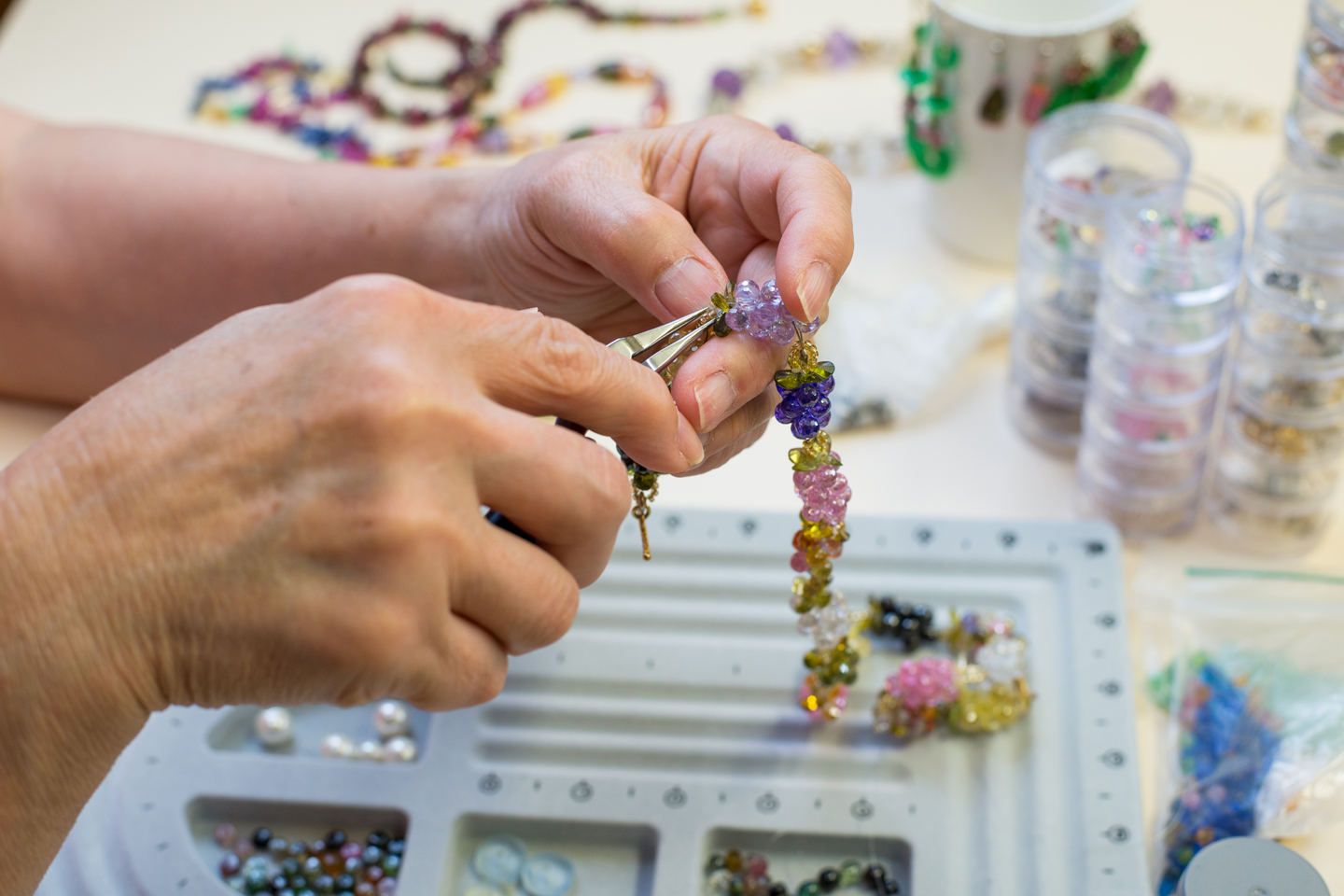 The first workshop starts at 10.30. We therefore ask you to register for the individual workshops on site from 09.30 to 10.30.
10.30 – 13.30 and 14.30 – 17.30
Jewelry workshop provide you learn the details of jewelry design in practice and make your own jewelry. In this training you will learn different techniques about making jewelry such as knitting technique, macrame technique, basic knots. At the end of this workshop, you can take your own designed jewelry with you.
Instructor: Mehtap ARDA
When
17. May 2019 | 10.30 — 17.30
Where