Call, Events
Kreawawuzi
12.06.2022 | Waldpark Hochreiter
Insects are an essential part of the balance of nature. Waldpark Hochreiter invites children to submit design proposals for a new insect hotel.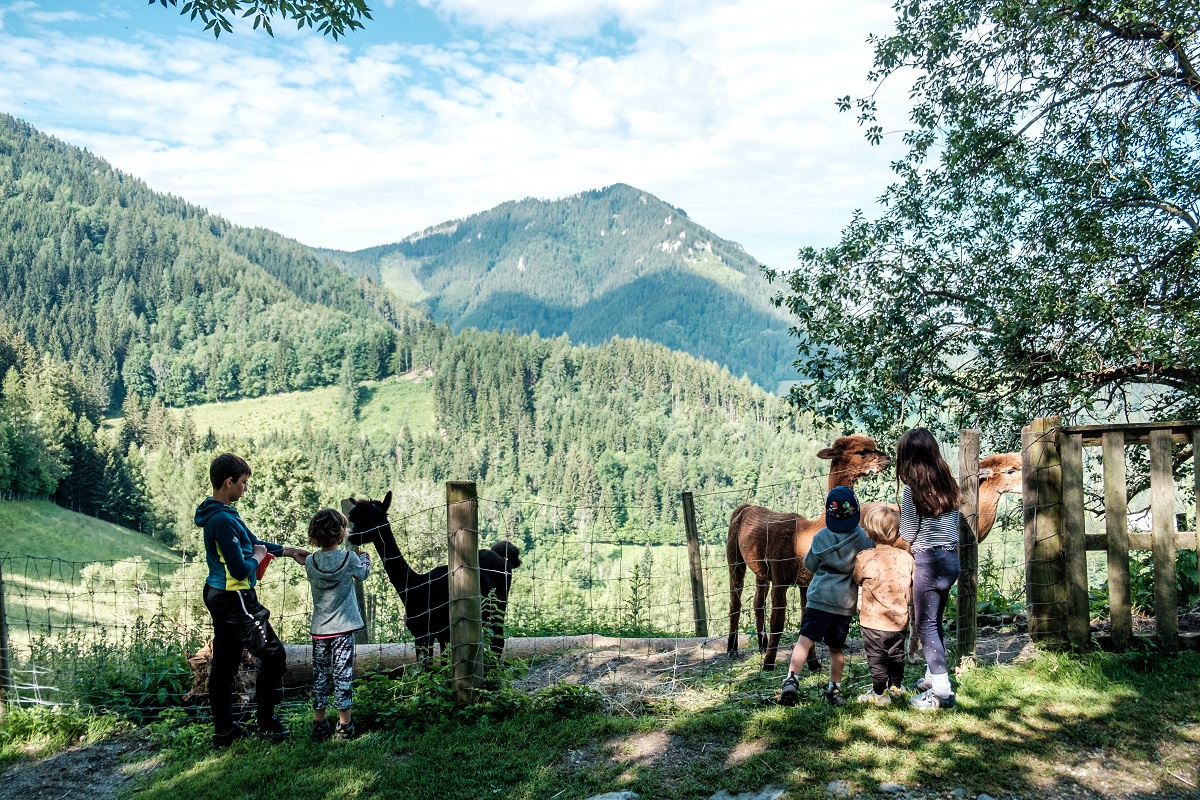 Children who visit Waldpark Hochreiter learn to understand the forest and nature in a playful way and with all their senses. Not only can you balance on a tree trunk, you can also make it sound. When feeding the animals, the children also learn what the animals feed on. This child-friendly learning experience encourages the little ones' urge to discover and at the same time satisfies their need for movement.
After a successful start last year, the children's design competition is entering its second round this year. This time, as part of Design Month Graz, the Waldpark Hochreiter team is building a giant insect hotel together with children.
Why?
Insects are an essential part of the balance of nature. They pollinate plants and serve as valuable food for other animals. The more diverse the offer, the more diverse nature remains.
CALL FOR ENTRIES

Children are invited to submit design proposals for an insect hotel: Who will live there? What material is needed? How does it look like? The closing date for entries is May 23, 2022.
Submissions
By e-mail: wow@waldpark.at
By post: Waldpark Hochreiter, An der Teichalmstrasse 1, 8614 Breitenau/Hochlantsch
The 15 best entries will be selected and the children will be invited to set up the insect hotel on June 12, 2022 together with the team from Waldpark Hochreiter.