Events
Ladies, Wine & Design Picnic
26.05.2022 | 11.00 — 18.00 | Burggarten
What started with the talented Jessica Walsh in New York and is already being implemented in 280 cities worldwide has also found a home in Graz: Ladies, Wine & Design.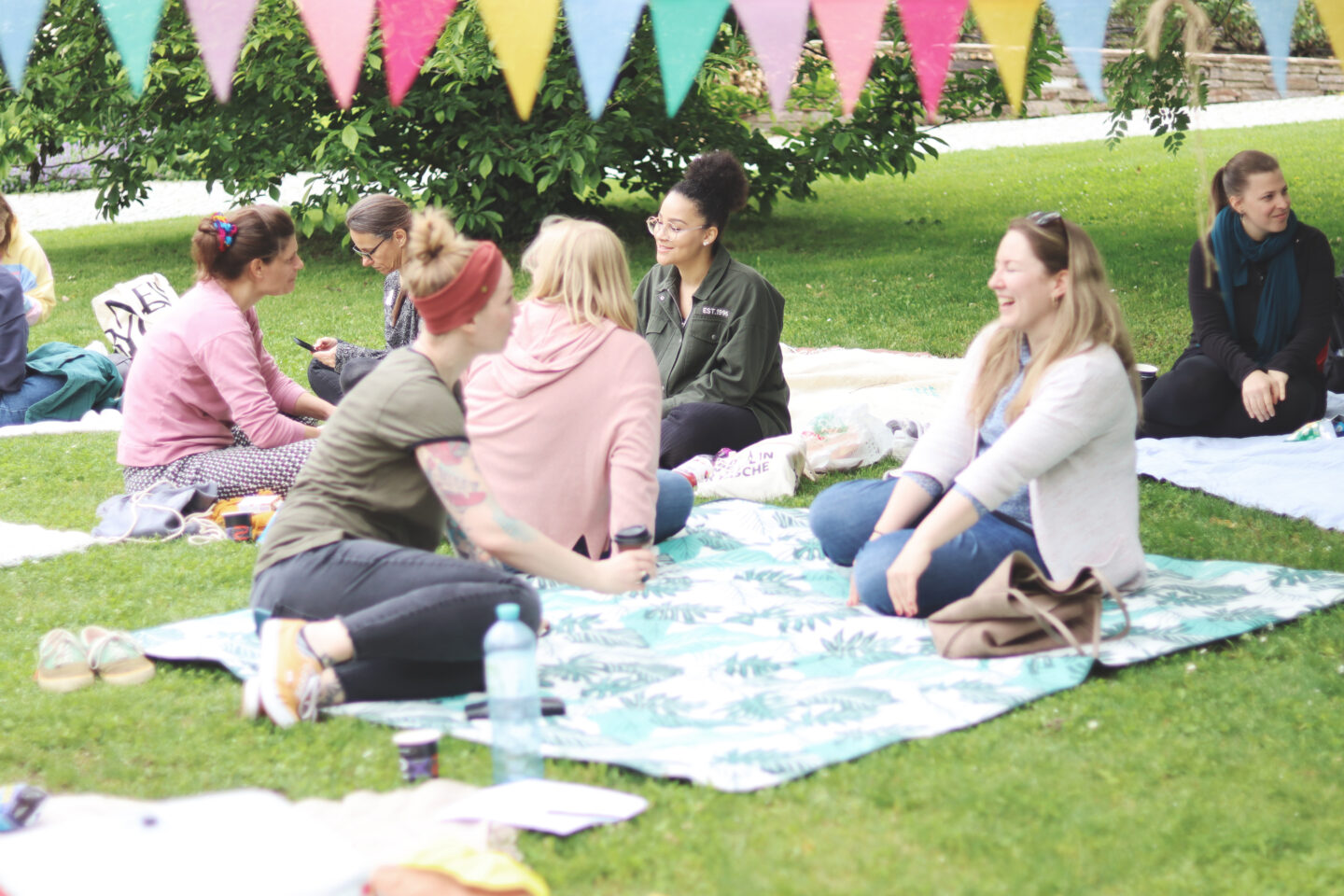 When
26.05.2022 | 11.00 — 18.00
Where
Since 2017, Valentina Grabner and Verena Jauk have been organizing a monthly salon evening to network women from the Graz creative scene and to offer them a platform for an informal, entertaining exchange.
To kick off the summer season, we would like to have a picnic with you during Design Month Graz and chat with our special guest ladies. So let's pack a picnic blanket, drinking cups, ideas and spend a nice day outdoors together. It's time we meet again, talk, share, gossip and laugh – about all the things we do. We'll provide conversation topics and drinks!
EVENT
Ladies, Wine & Design Picnic
May 26, 2022, from 11 am
Burggarten | 8010 Graz
Limited number of participants
Registration at: lwdgraz@gmail.com