Lectures
Loving Strangers and the Built Environment
15. May 2019 | 13.00 — 14.30 | Joanneumsviertel Auditorium
Lecture at the FH JOANNEUM lecture days "COMMON! DESIGN FOR SOCIETY". Lecture and workshop participants will discuss ways to use the built environment to spark love between strangers, foster altruism, and celebrate interdependency.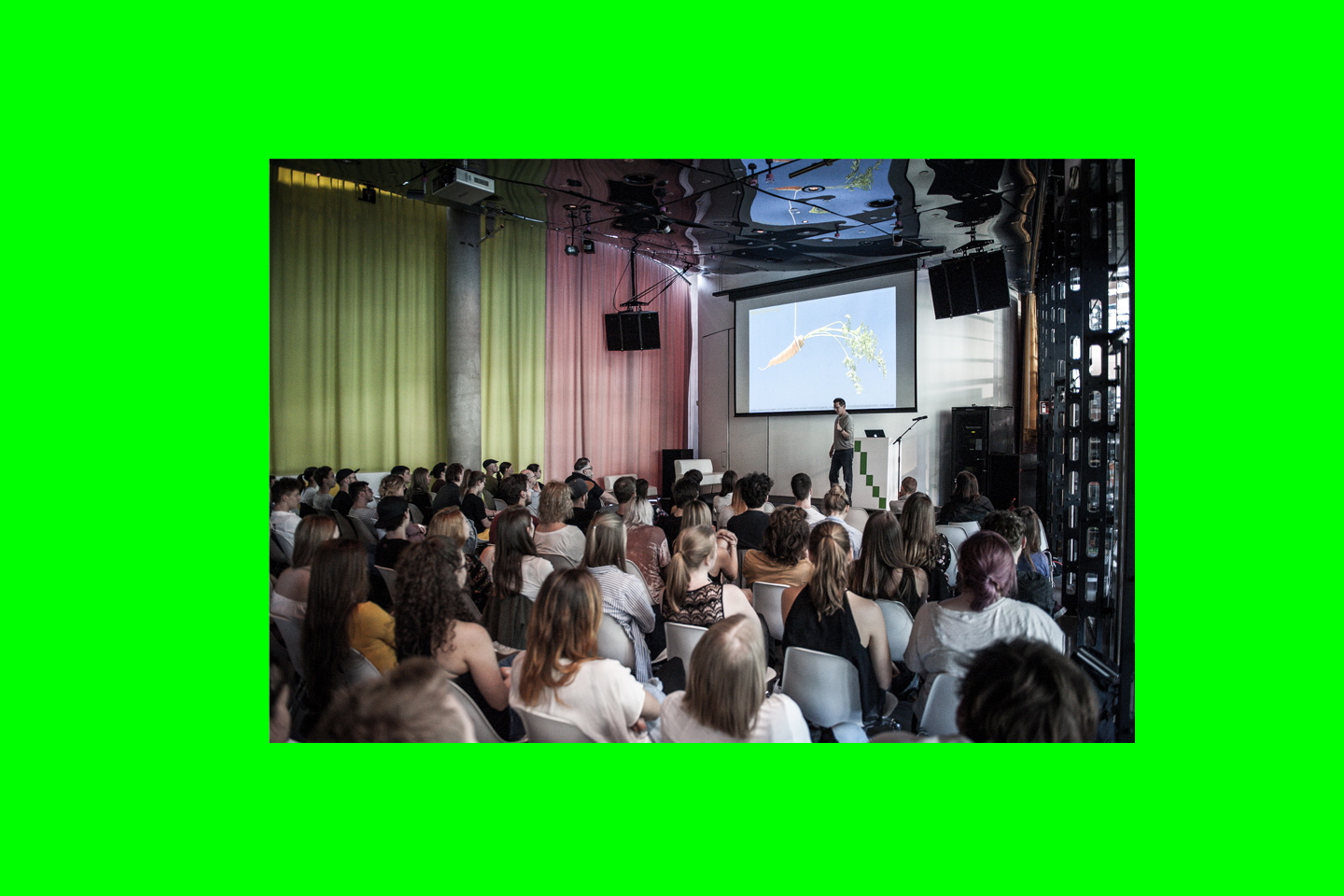 The intention is to inspire those in the design sector to consider exploring ways to foster altruism (love between strangers) through their design process, outcomes, and influence. The format of the presentation will speak to the multiple "pieces" of Bucky's design approach and how they collectively define the "whole" of her research and design approach as an African-American woman in the architecture profession.
Rebecca "Bucky" Willis
A native of Detroit, MI, Rebecca "Bucky" Willis received her Master of Architecture degree from the University of Detroit Mercy. She has worked for a number of non-profit organizations in Detroit, including Habitat for Humanity and Detroit Future City. She is currently a project manager and designer at the Detroit Collaborative Design Center and has taught Architectural DesignStudio as an adjunct professor at the University of Detroit Mercy School of Architecture.
Bucky is an avid traveler! She has studied abroad at the Warsaw University of Technology in Poland and has participated in five fellowships including the Salzburg Global Forum Young Cultural Innovators Fellowship in Austria, the New Museum – Ideas City Athens Artist Fellowship in Greece and the University of Chicago – Place Lab Ethical Redevelopment Salon in the States.
The heart of her career and research lies at the intersection where architecture and design meet social issues and emotional impact. This career and research focus inspired her to create the concept of Bleeding Heart Design – a design movement and non-profit that inspires love and altruism. Designers who seek to improve humanity and solve social issues through design are who Bucky likes to call "design superheroes"!
When
15. May 2019 | 13.00 — 14.30
Where