Workshops
Magical Prints – Monoprints and image transfer with gel printing
11.06.2022 | 10.00 — 16.00 | PapierBoot
This workshop, led by artist Lydia Rink, teaches the straightforward nature of monotype printing.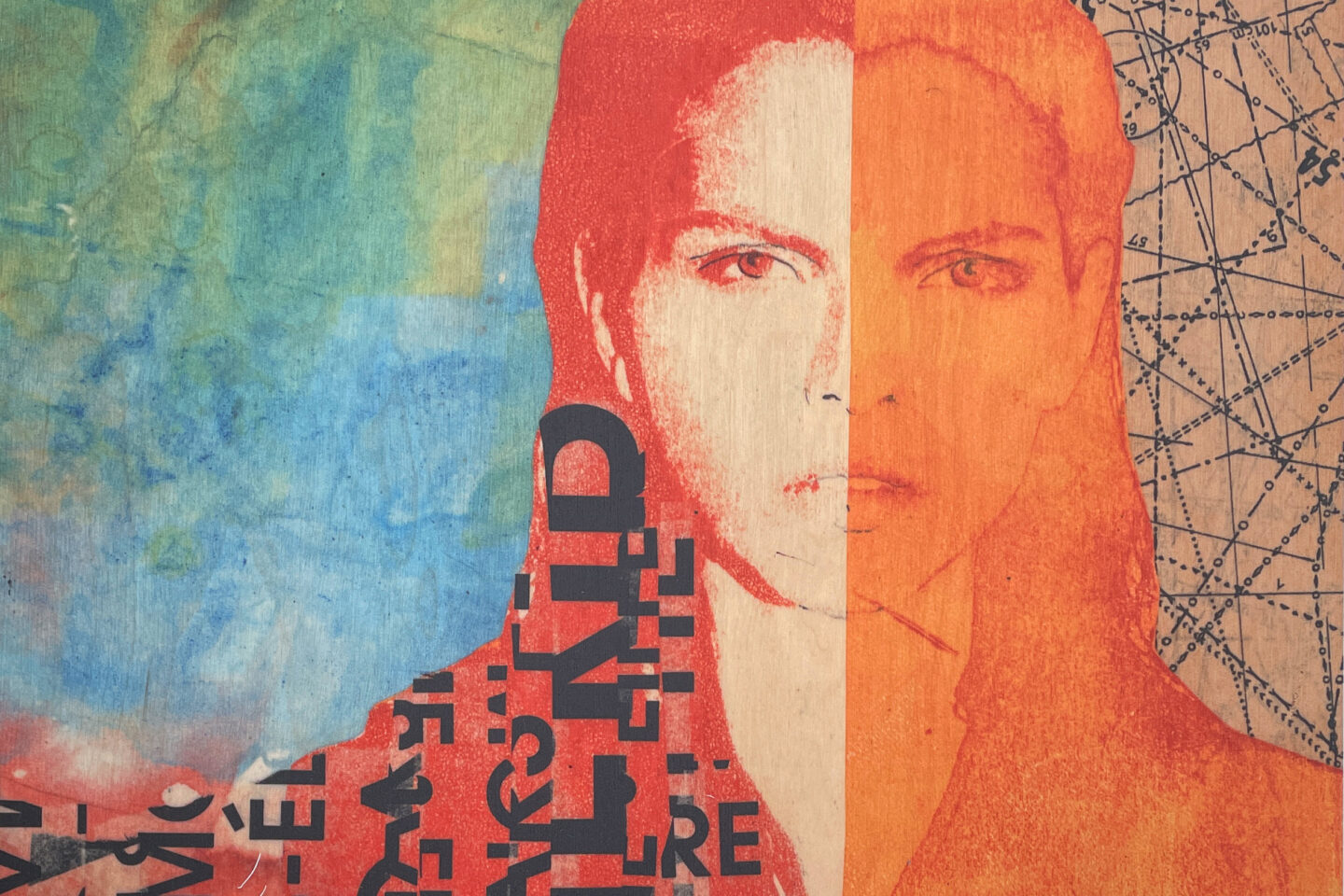 When
11.06.2022 | 10.00 — 16.00
Where
Gel printing is a simple, fast and very versatile printing technique that can achieve incredibly artistic results on paper.
Paper stencils, various structural tools and acrylic paints are used. By superimposing several motifs, very special, vivid works are created. Using the gel plate and acrylic paint, photos from magazines are transferred to paper. Each print is unique and an experiment whose diversity is addictive.
WORKSHOP
Magical prints – Monoprints and image transfer with gel printing
June 11, 2022, 10 am – 4 pm
incl. 1 hour lunch break
Limited number of participants
Registration and price information at: www.lydiarink.de