Events, Women & Design
Refresh Couture Lab
25. May 2019 | 11.00 — 15.00 | Sestra Store
At the Refresh Couture Lab, you have the opportunity to customize and revive your favourite clothes - upcycling at its best!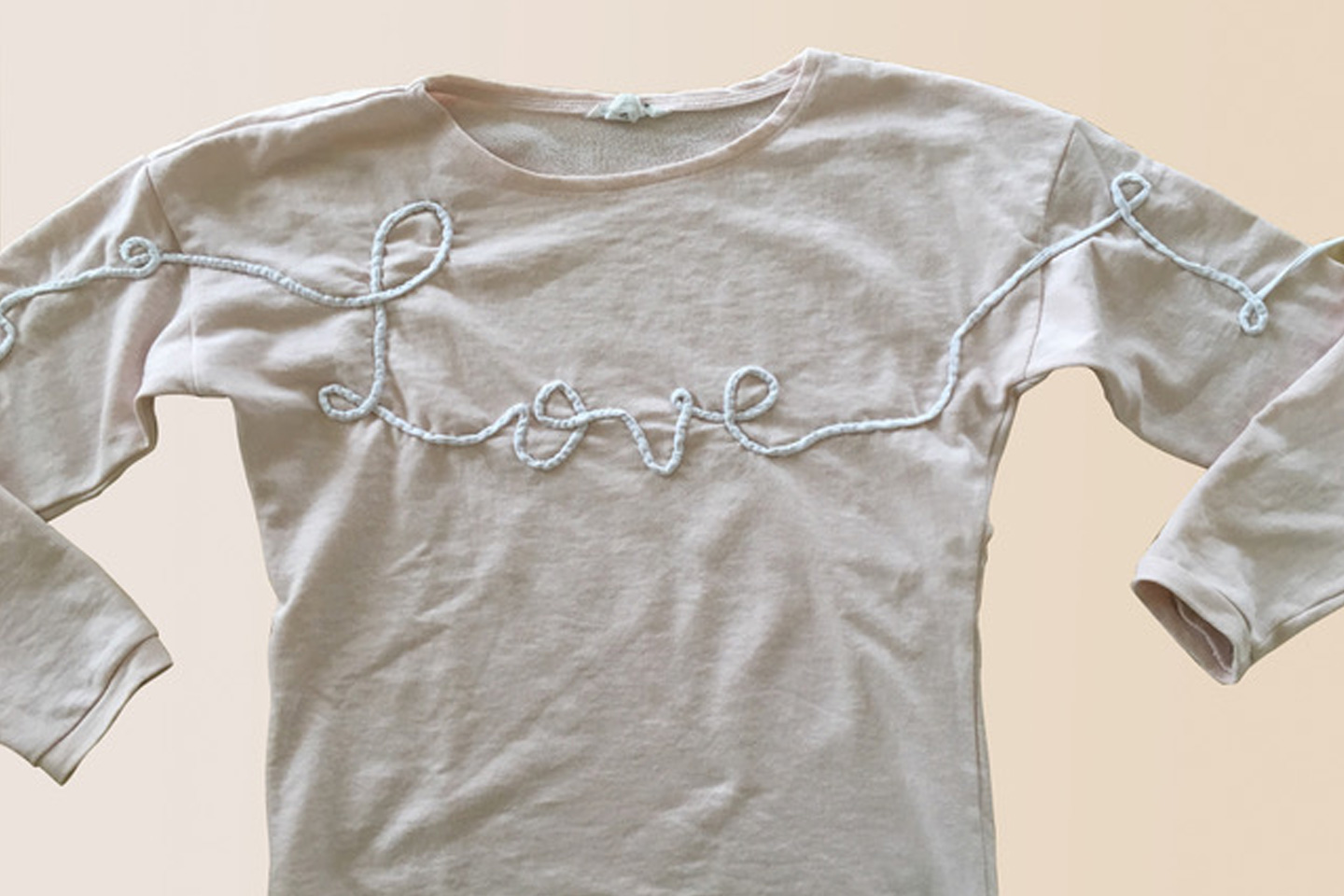 REFRESH COUTURE LAB is a project with the ambition to contribute to reducing the excess in the world without sacrificing glamor and individuality!
The idea is to do something meaningful and helpful to the environment by producing nothing new but by transforming outdated favourites pieces into trendy, unique, and stylish couture fashion, with the help of the creativity and long-time experience of fashion and graphic designers Carolina Santana and Orsola Bertini Curri.
REFRESH COUTURE LAB – the vision is to make glamorous high quality unique and trendy fashion from old favourite pieces while being 100% eco-friendly and fair!
Experience the charms of glamorous fashion upcycling!
When
25. May 2019 | 11.00 — 15.00
Where