Events, Exhibitions
Showroom at Fanny et mari
20. May - 24. May 2019 | Fanny et mari
On 5 days the label "Fanny et mari" will transform the studio in Alberstraße into a showroom.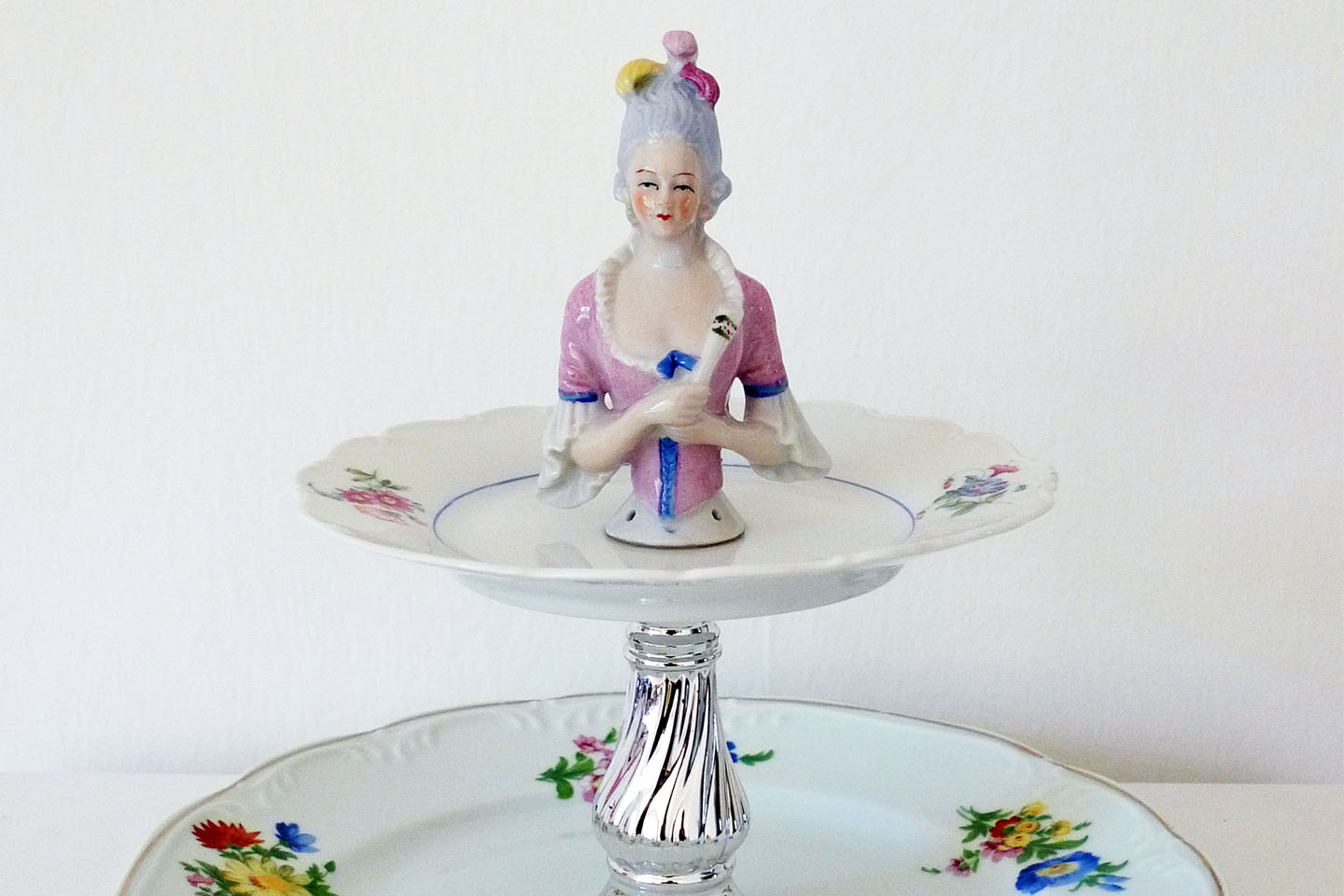 In addition to the presentation of the latest work, a visit to the workshop will provide insights into the process of making.
Fanny et mari – Fanny is a jung architect from Graz while mari stands for her husband. Fanny loves old objects. Notions of re-use and transformation are essential to her work. She gathers ideas and collects objects at flea markets as well as during her travels around the world. In collaboration with her husband, Fanny infuses these objects with a new life by changing their character, thereby creating humorous objects suitable for daily use.
When
20. May - 24. May 2019
Where