Events
Sleepover & Food Experience
27.05.2022 — 5.06.2022 | Casa Tondolo
The SelfSightSeeing Company invites you to the Sleepover & Food Experience as part of designfrische. A culinary treat for the eyes and the mind.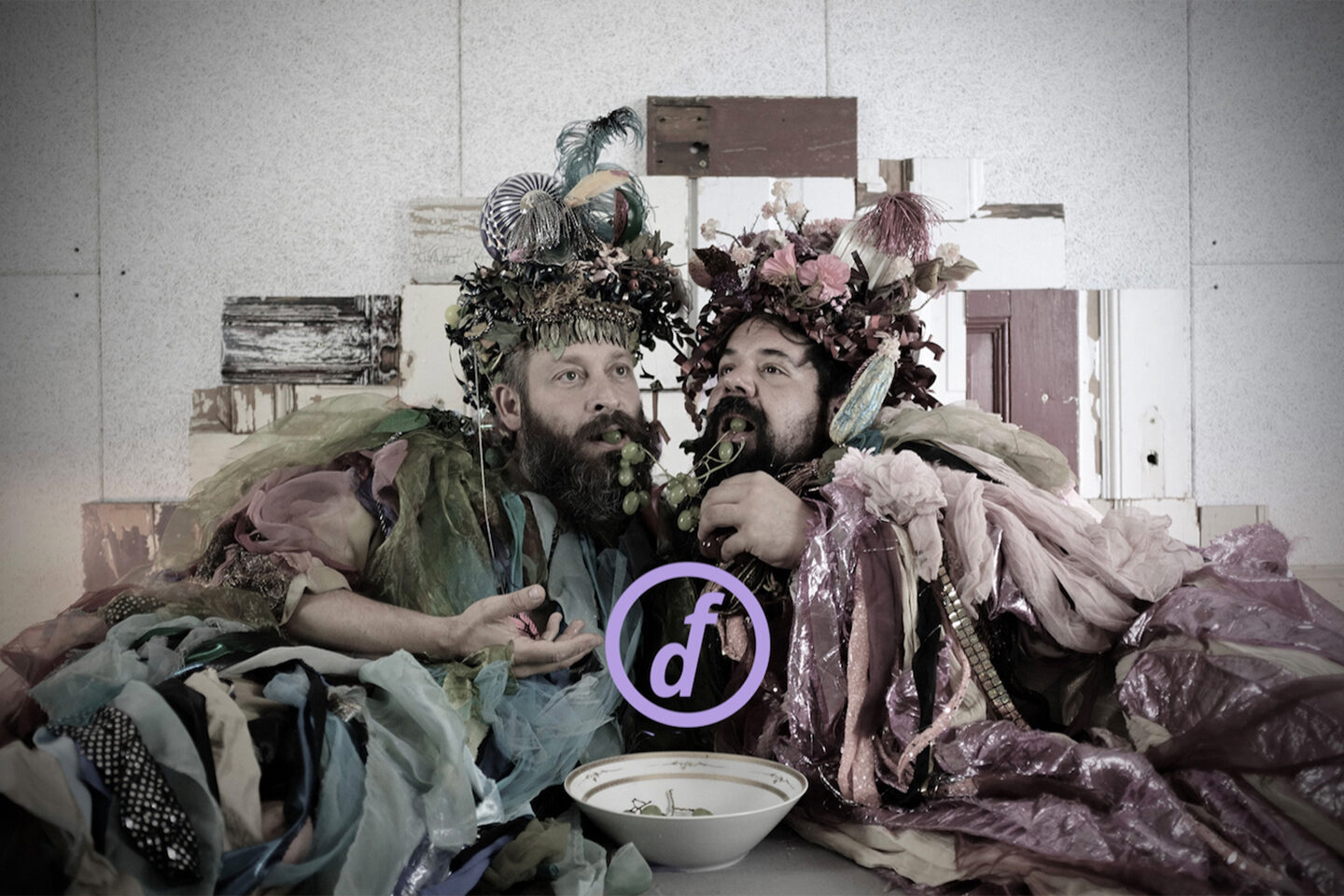 When
27.05.2022 — 5.06.2022
Where
Like pictures of an exhibition, one course follows the other. The menu of the evening is inspired by the current artistic works of Itshe & Io in cooperation with photographer Thomas Galli-Magerl and invites guests to immerse themselves in the stagings with all their senses up to the overnight experience in the rooms where the artworks are placed. The evening is accompanied by performative interventions and exquisite natural wines.
EVENT
design
frische
Special | Sleepover & Food Experience
Dates
May 27 | May 28 | June 4 | June 5, 2022
Start: 7 pm
Menu
6 courses | flexitarian | regional | seasonal and 6 natural wines
Rooms
4x double | 2x single
Prices
Performance dinner, bed & breakfast: 120€
Dinner only: 60€
Wine accompaniment: 30€
Limited seats!
Registration at: mail@casatondolo.at