Events
The Revolution Symposium
6.05.2023 | 14.00 — 18.00 | Joanneumsviertel Auditorium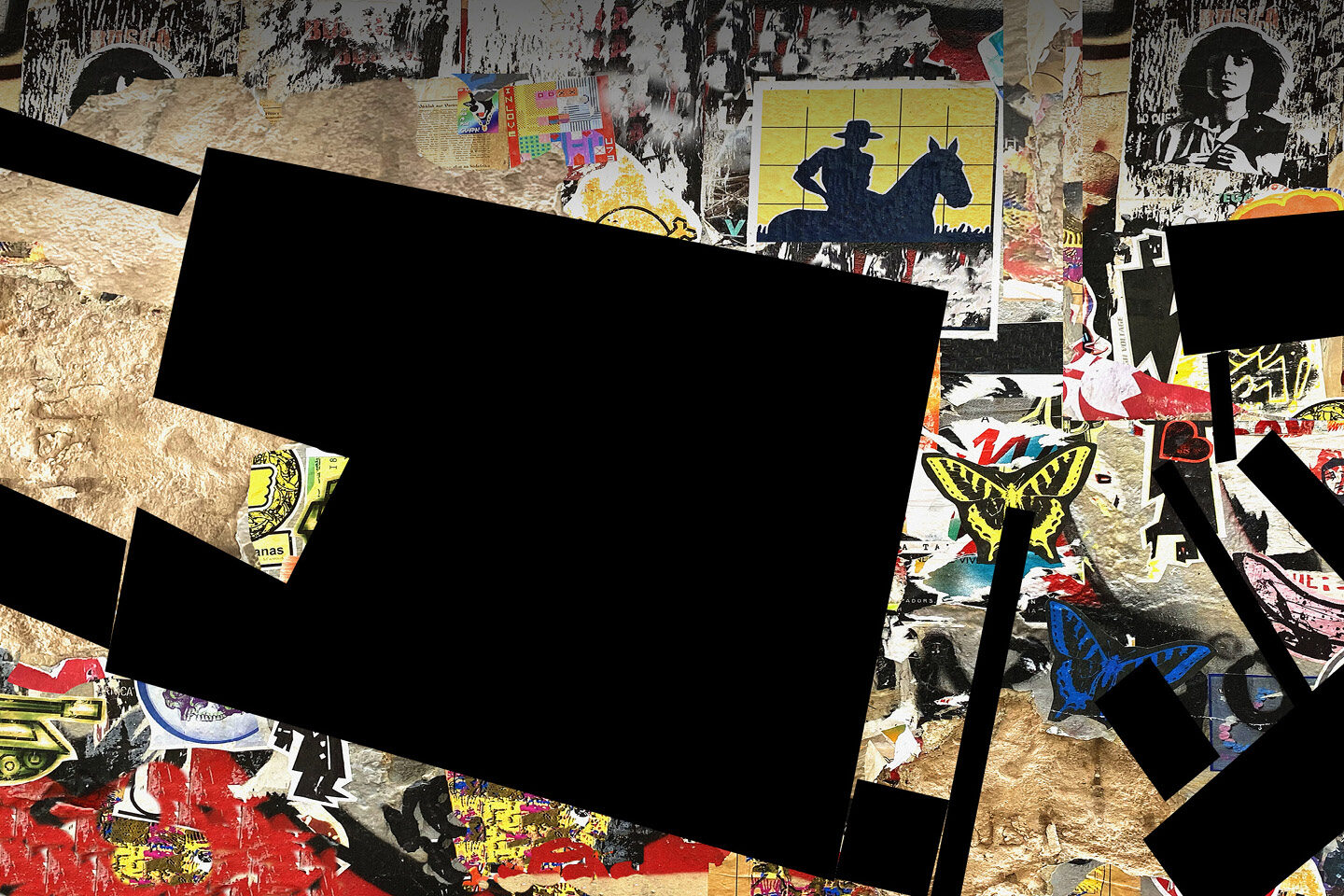 When
6.05.2023 | 14.00 — 18.00
Where
The signs are pointing to change, and the time is now! Disruptive shifts often come about in a climate of uneasiness. This can also be clearly felt right now: We cannot help but notice an ever increasing polarization. A competition for the best ideas has apparently given way to fighting against those who think differently. Thus, we cannot help but ask ourselves: What responsibility do designers have in times like these?
One thing is certain, design will play a central role in solving current and future problems. The symposium examines four particularly explosive subject areas: our built environment, the importance of the circular economy, current developments in the field of food and the role of design and craftsmanship. In all areas, design-oriented problem-solving skills are needed to meet current challenges. The program includes breakout sessions with examples of great implementation and discussions with international experts and local actors.
The topics of the breakout sessions

How to revolutionize through Circular Economy? (German)

Lead: Harald Gründl, IDRV – Institute of Design Research Vienna
Presenter: Anna del Medico, Journalist
Where: Designforum Steiermark
Recycling isn't the be all end all, it really only ranks one step above the worst option: simply incinerating trash. In fact, only a true circular economy that does not produce any waste is actually sustainable.

Cases
a| "Kreislaufkultur" deals with the Austrian circular economy strategy makes the climate policy goals visible using specific examples. An exhibtion by IDRV.
b| "Wood Craft Design" shows ways in which new marketable products can be created from wood processing leftover material. Nine designers accepted the initial challenge together with five carpentry companies. The exhibition showcases this process of transformation and the resulting prototypes developed by eleven designers at a design camp. This exhibition is a cooperation with Holzcluster Steiermark.
How to revolutionize the built environment? (German)

Lead: Daniel Fuhrhop, Economist specializing in changes in housing
Presenter: Karl Stocker, Culture & Design Consultant
Hosted by HDA – Haus der Architektur
New construction projects are expensive and promote excessive land consumption. To revolutionize our built environment, "invisible living space" must be made usable again – by avoiding vacancies and allowing young and old to live together.

Cases
a| Kiubo – Gernot Ritter, Hofrichter-Ritter Architeken
Sustainable building should harmonize social changes, constructional measures and ecological requirements. ÖWG Wohnbau, a residential developer based in Graz, together with Hofrichter-Ritter architects and experts from other fields, developed an innovative system for living in the future.
b| Aglaée Degros is professor and chair of the Institute for Urban Design at the Graz University of Technology. She researches rural and urban in-between spaces and what happens in them. Last year's pandemic in particular changed people's (housing) needs.
What does Food Revolution need? (English)

Lead: Christina Hedin, UNESCO City of Gastronomy Östersund
Presenter: Sigrid Mayer, Veränderung RAUM geben
Hosted by Mangolds
Artisanship instead of mass production: conventional food production inevitably leads to animal suffering and the overexploitation of soil and water. A food revolution means to produce food regionally, at a small scale and with the use of skilled artisanship.

Cases
a| Food Saver – Julia Pengg, Mangolds
Mangolds developed a new product line during the pandemic to also become a pioneer in food rescue. Under the name Food-Saver, dips and burger sauces are produced from rescued food and these are sold in jars specially designed for re-use.
b| Das Gramm Akademie – Verena Kassar
How do I become active? The Academy educates, informs and advises people in the areas of zero waste, sustainability and resource conservation. They draw attention to what each individual can contribute to the protection and preservation of the living environment Earth.
How does revolution in Design and Craft succeed? (English)

Lead: Thomas Feichtner, FH Joanneum – Industrial Design
Presenter: Thomas Perz, Creative Industries Styria
Where: Auditorium Joanneumsviertel
The world doesn't need more products, but smarter ones. Social design, eco design and circular design pay attention to the impact a product has on the environment: Who produces it? How and where? How and how far is it transported? What happens when it is no longer needed?

Cases
a| Design Impact – Exhibition of FH Joanneum/University of Applied Sciences, Department Industrial Design. The exhibition shows works by design students that are particularly interesting due to their social and ecological relevance.
b| Digital Mingei – Designer and architekt Guillaume Crédoz (Bits of Atoms) from Saint Etienne talks about "Digital Mingei", the use of digital technologies to create unique, handmade objects. Digital Mingei combines traditional craft techniques with modern technology.
SYMPOSIUM
The Revolution Symposium
May 6 | 2 p.m. – 6 p.m.
Joanneum Auditorium | Zugang Landhausgasse
8010 Graz
Program
1.30 p.m.: Get together
2 p.m.: Opening & Welcome with Eberhard Schrempf, Creative Industries Styria
2.10 p.m.: Presentation of the topics for the breakout sessions with experts, good cases, moderators
How to revolutionize through Circular Economy?
Panel Lead: Harald Gründl, IDRV – Institute of Design Research Vienna
Presenter: Anna del Medico, Journalist
How to revolutionize the built environment?
Panel Lead: Daniel Fuhrhop, Economist specializing in changes in housing
Presenter: Karl Stocker, Culture & Design Consultant
What does Food Revolution need?
Panel Lead: Christina Hedin, UNESCO City of Gastronomy Östersund
Presenter: Sigrid Mayer, Veränderung RAUM geben
How does revolution in Design and Craft succeed?
Panel Lead: Thomas Feichtner, FH Joanneum – Industrial Design
Presenter: Thomas Perz, Creative Industries Styria
3 p.m. – 4.45 p.m.: Breakout Sessions
5 p.m.: Presentation of results, discussion and wrap-up
6 p.m.: End of symposium