Workshops
TURKISH HANDCRAFTS WORKSHOPS
18. May 2019 | 10.30 — 17.30 | Murinsel Graz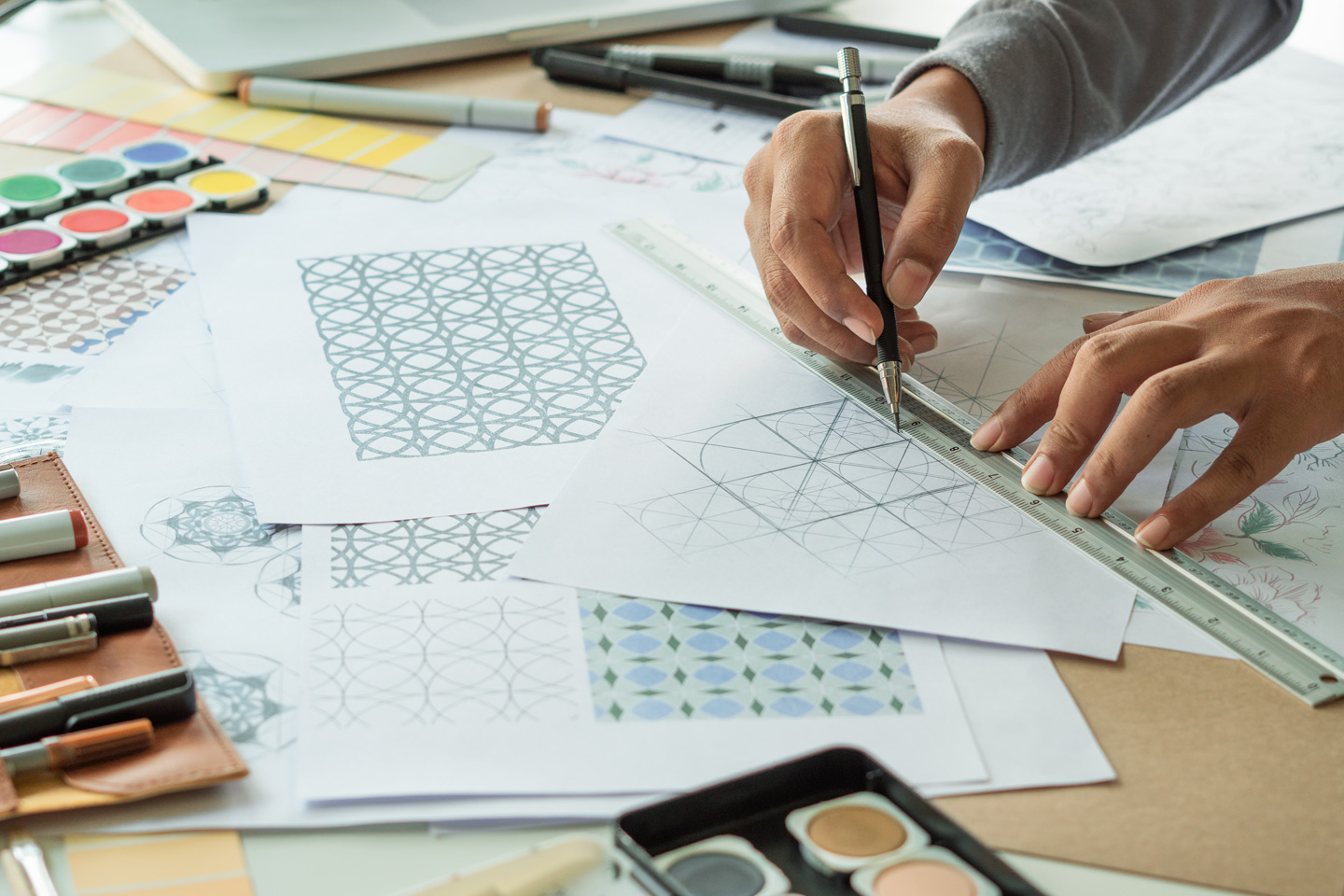 City of Graz is hosting Designmonat since 2009. This year, Istanbul will take part in it too for the first time!
Istanbul become a UNESCO City of Design on 2017. Since then, it is trying to increase its' international cooperation with other Cities of Design and this 3 days program is a nice example of cooperation between Istanbul and Graz.
Istanbul has a rich capacity on most of the design branches. This includes industrial, architectural, fashion, art and many more. To share its' design knowledge and create more with cooperation, they are going to give "Design Talks" speeches on May 16 and multiple workshops on turkish hand made arts on May 18.
Marbling Workshop
10.30 – 13.30 and 14.30 – 17.30 
Marbling is an art of ornamentation made with special blends coloring in marbling boat via applying the patterns created with special paints on paper. The Art of Marbling was included in the UNESCO Representative List of the Intangible Cultural Heritage of Humanity. In this workshop, you will meet the art of marbling, you will try to make your own marbling, you can take it with you as a memory.
Instructor: Fatma Çiğdem ERTEM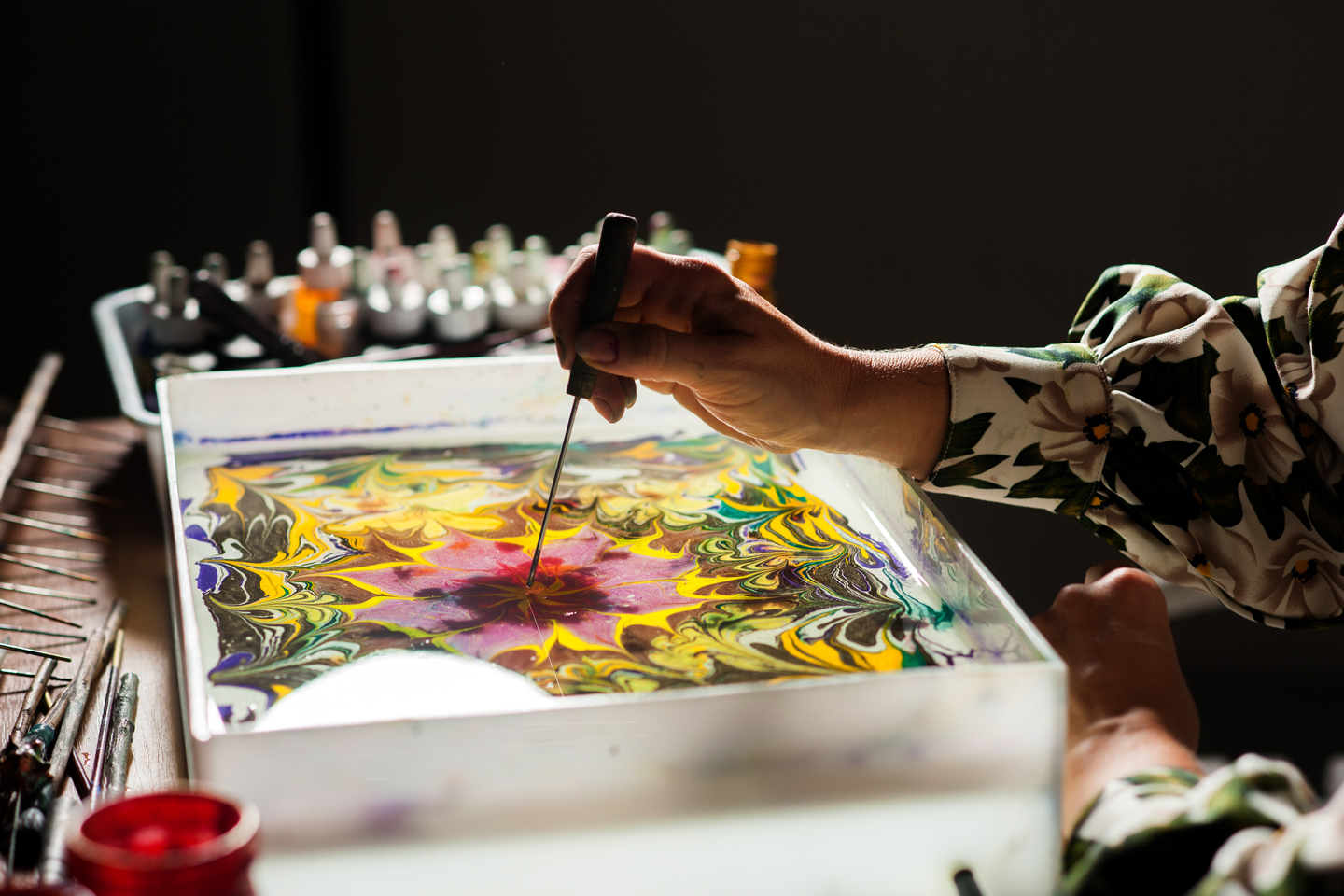 Jewelry Workshop
10.30 – 13.30 and 14.30 – 17.30
Jewelry workshop provide you learn the details of jewelry design in practice and make your own jewelry. In this training you will learn different techniques about making jewelry such as knitting technique, macrame technique, basic knots. At the end of this workshop, you can take your own designed jewelry with you.
Instructor: Mehtap ARDA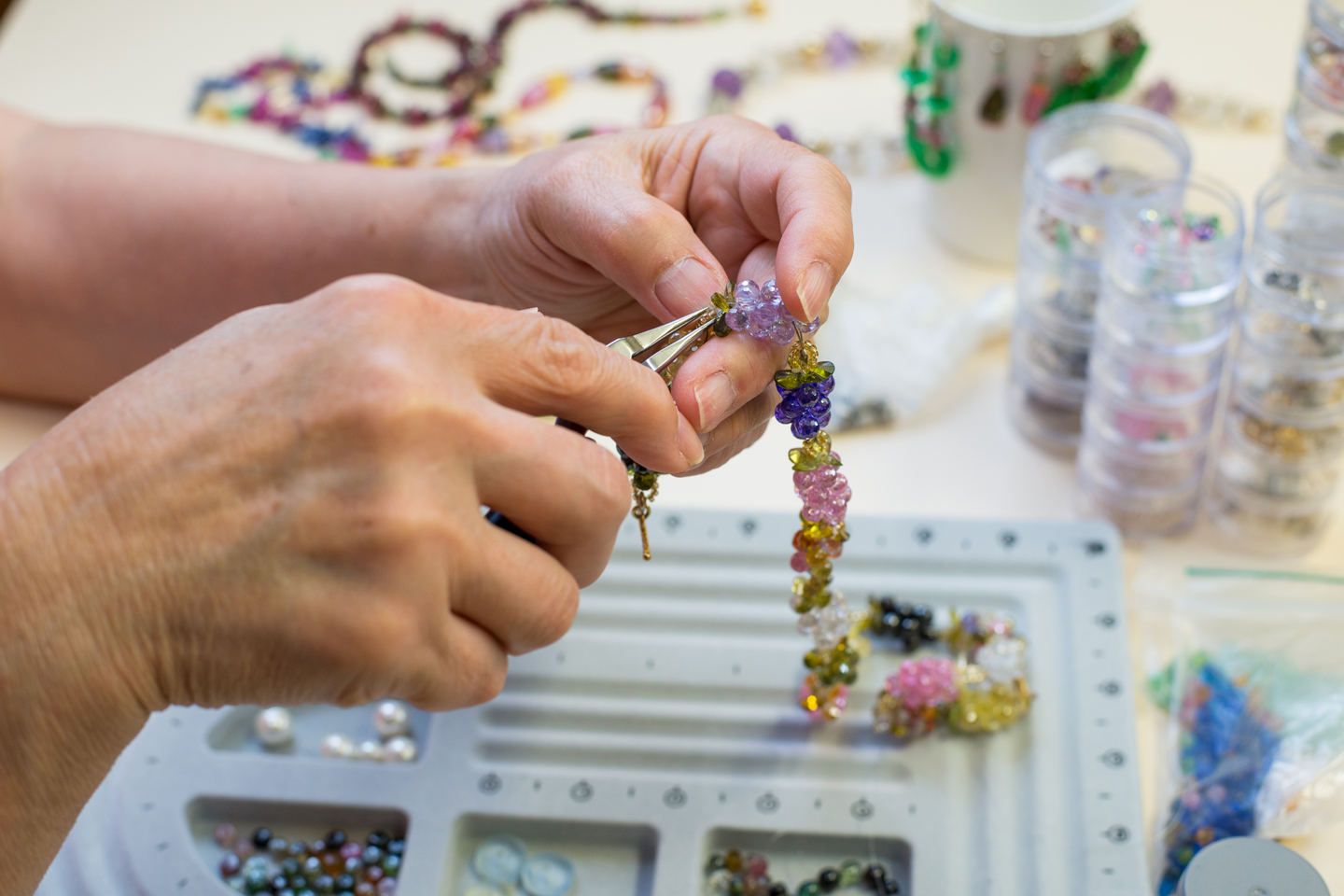 Geometric Patterns Workshop
10.30 – 13.30 and 14.30 – 17.30
In the geometric designs workshop, two different geometric systems in the Suleymaniye Mosque, which are the works of Mimar Sinan in Istanbul, will be drawn. Just like the old science artists did, using the ruler and compass construction, the methods of reaching the pattern from the point to the circle and from, the circle to the pattern will be shown gradually and the expansion of the pattern to infinity will be experienced. The basic dynamics of the geometry behind the pattern and the methodology of producing the pattern from here will be shown. The way of looking at design with different coloring will be understood.
Instructor: Serap Ekizler SÖNMEZ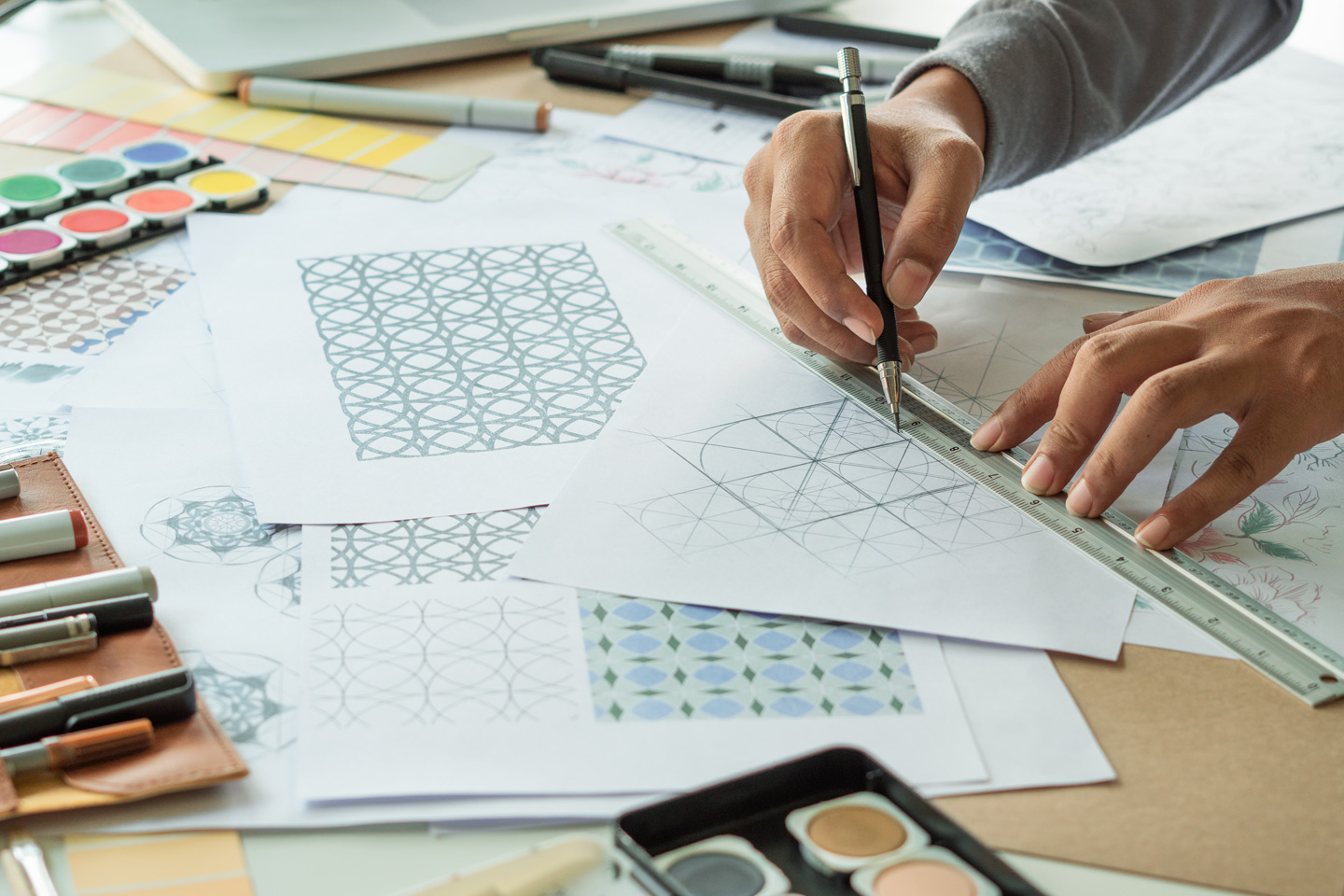 Wood Burning Workshop
10.30 – 13.30 and 14.30 – 17.30
Wood burning is a process that is applied to the tree that is burned by a shading technique. The workshop is made using adjustable wood burning machine, special paints and different wood materials. The designs that will be created using various objects will be presented to the participants as the outputs of the workshop.
Instructor: Rukiye ÇALIŞKAN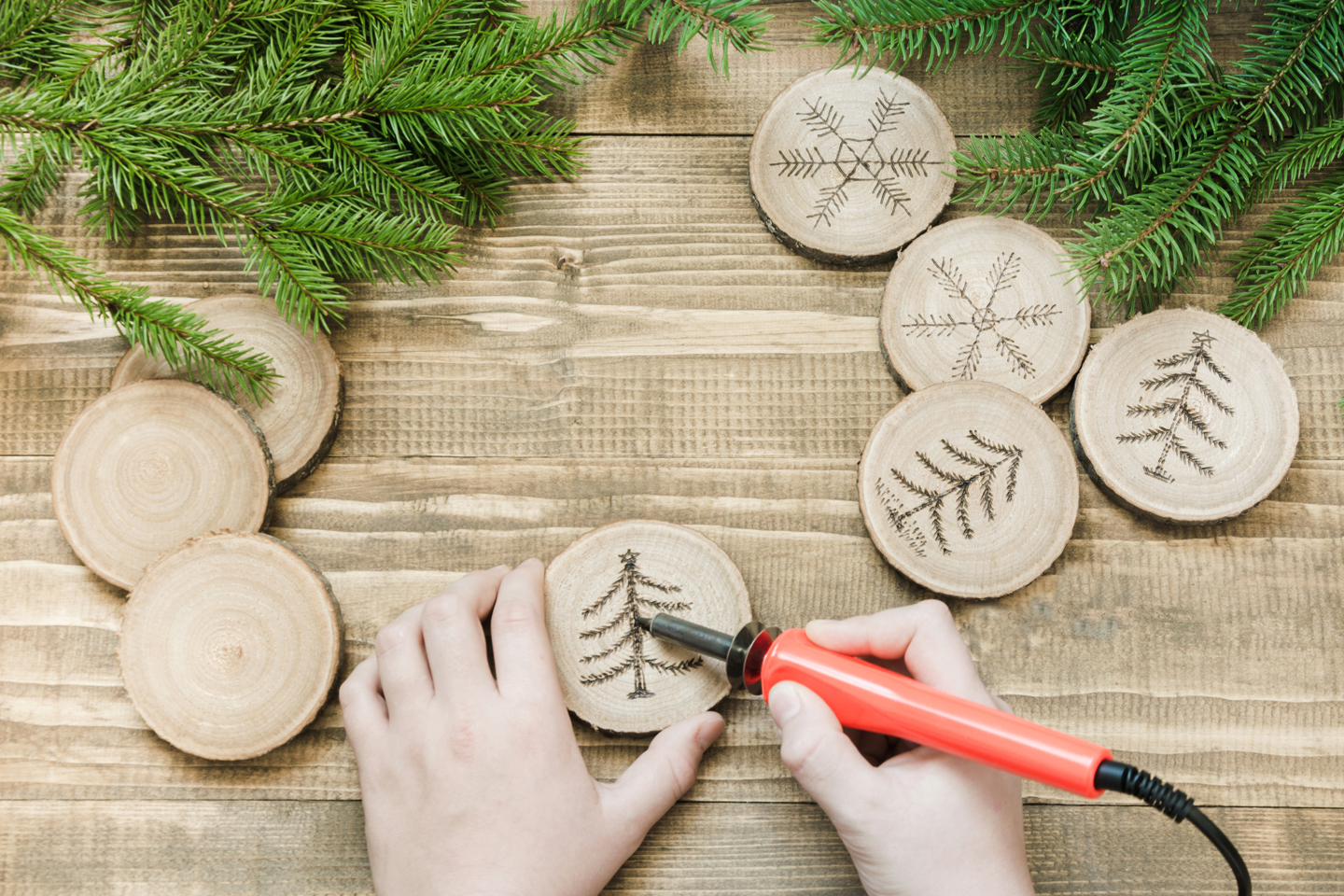 When
18. May 2019 | 10.30 — 17.30
Where
Costs
Free Euro