Lectures, Women & Design
WOMEN IN DESIGN USSR 1917 – Russia 2017
14. May 2019 | 13.00 — 14.30 | Joanneumsviertel Auditorium
Lecture at the FH JOANNEUM lecture days "COMMON! DESIGN FOR SOCIETY".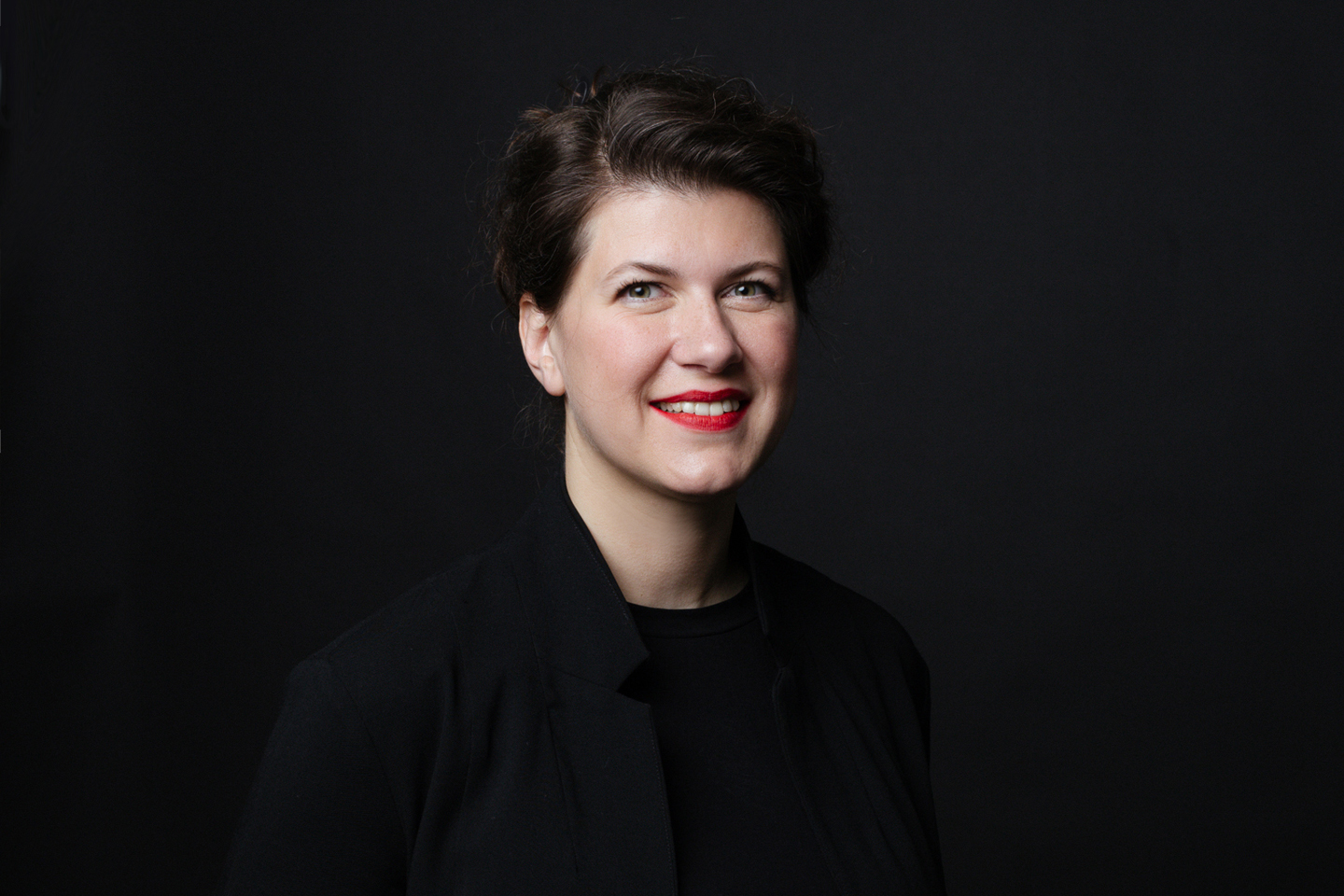 In the beginning of the last century, after the Revolution of 1917, a new-formed country, the Soviet Union, began life from the scratch, creating a new ideology, a new visual image and a way of life. The new household required collective work, which meant more freedom for women. Living in house-communes, eating in canteens and factory-kitchens, raising children in nurseries and kindergartens, participating in mass cultural and political and leisure activities, going to sports palaces and libraries – women had to work and have an active social life. Men and women became equal.
In the very first post-revolutionary years, women artists and designers started to play a significant role among the avant-garde pioneers, among them were Lyubov Popova and Varvara Stepanova. They both were professors at VHUTEMAS (State Аrt and Technical School) and worked at the first textile factory designing new fabrics.
In the 1960s, having recovered from the Second World War, the country began to pay more attention to design. Women occupied leadership positions in design companies. Alla Levashova was the head of the special art design bureau at the Ministry of Light Industry, Svetlana Mirzoyan was a leading specialist at the Riga Autobus Factory, Maria Maistrovskaya was an expert designer at the Furniture Research Institute.
Nowadays, despite political and social changes in the country, women continue to work in various areas of design. They create their own design bureaus or work as invited experts for several companies. Modern designers include Yekateriana Kopytina, Victoria Andreyanova, Anna Kulachek and many other remarkable successful women professionals.
Alexandra Sankova
Alexandra Sankova is the General Director and a co-founder of the Moscow Design Museum, which was established in 2012 with the mission to collect, preserve, and promote the design heritage of Russia. The exhibitions she curated and co-curated at the museum include Soviet Design 1950–1980 (2016, 2017), Packaging Design. Made in Russia (2013), and Discovering Utopia: Lost Archives of Soviet Design (2016), which received the Utopia Medal at the London Design Biennale 2016, History of Russian Design 1917-2017 (2017, 2018), The Design System in the USSR and many others. She founded the non-profit organisation New Graphics, which organized exhibitions and educational events with international experts in Russia, and was Senior Advisor for Cultural Affairs at the Embassy of the Kingdom of the Netherlands in Moscow. She is the author of 23 (IndexMarket, 2010), a collection of interviews with Russia's pre-eminent designers, and a co-author of Designed in the USSR: 1950–1989 (Phaidon, 2018), VNIITE – Discovering Utopia (Unit Editions, 2018), and was a producer of the documentary History of Russian Design (2018). Alexandra Sankova received her Master of Arts degree in Graphic Design from Stroganov Moscow State University of Arts and Industry.
When
14. May 2019 | 13.00 — 14.30
Where