Workshops
WOOD BURNING WORKSHOP
18. May 2019 | 10.30 — 17.30 | Murinsel Graz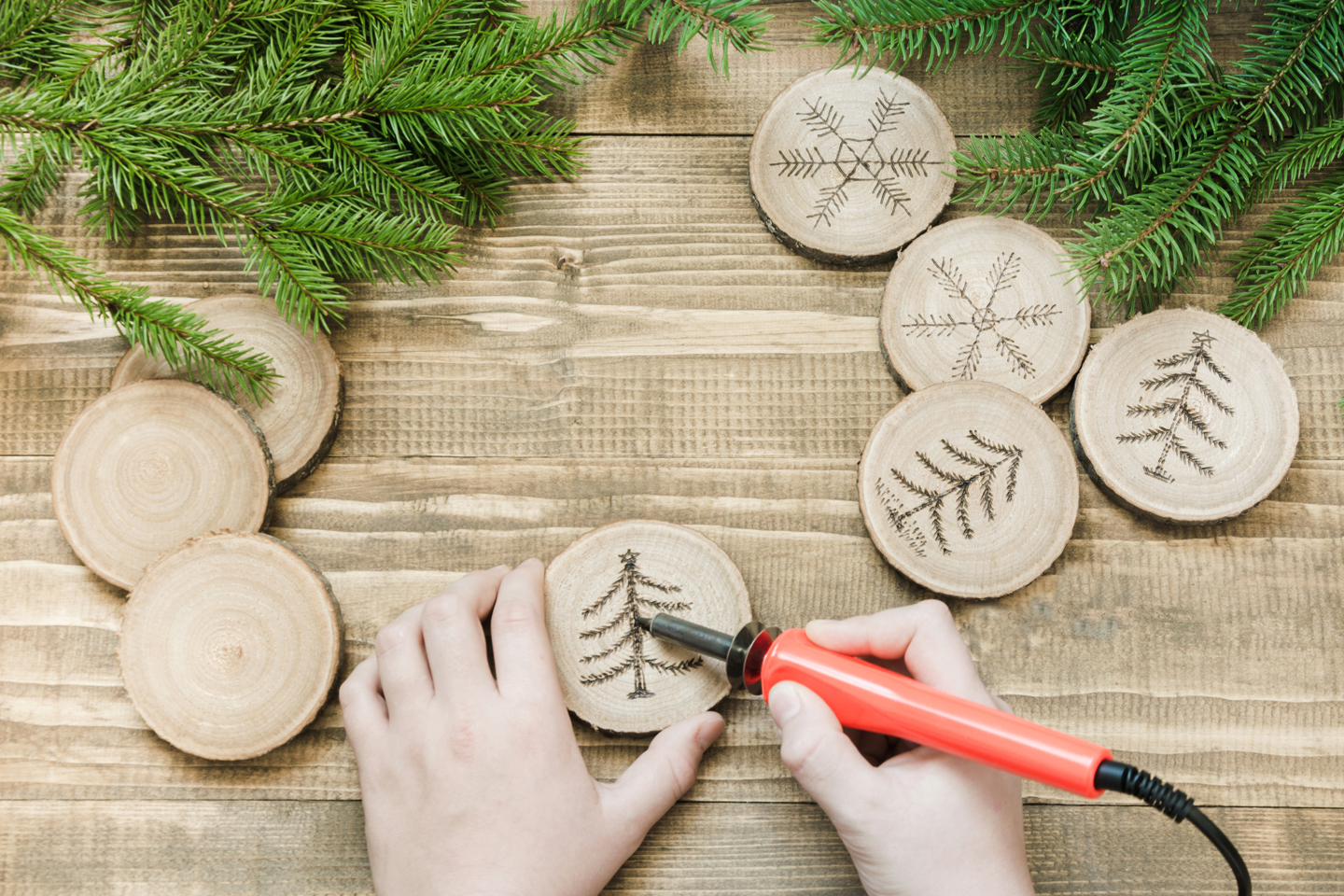 The first workshop starts at 10.30. We therefore ask you to register for the individual workshops on site from 09.30 to 10.30.
10.30 – 13.30 and 14.30 – 17.30
Wood burning is a process that is applied to the tree that is burned by a shading technique. The workshop is made using adjustable wood burning machine, special paints and different wood materials. The designs that will be created using various objects will be presented to the participants as the outputs of the workshop.
Instructor: Rukiye ÇALIŞKAN
When
18. May 2019 | 10.30 — 17.30
Where