Events, Workshops
WORKSHOP ON CHAIR CONSTRUCTION WITH MASTER CARPENTER GEORG MÄHRING
27.05.2021 — 30.05.2021 | Nestelbach bei Graz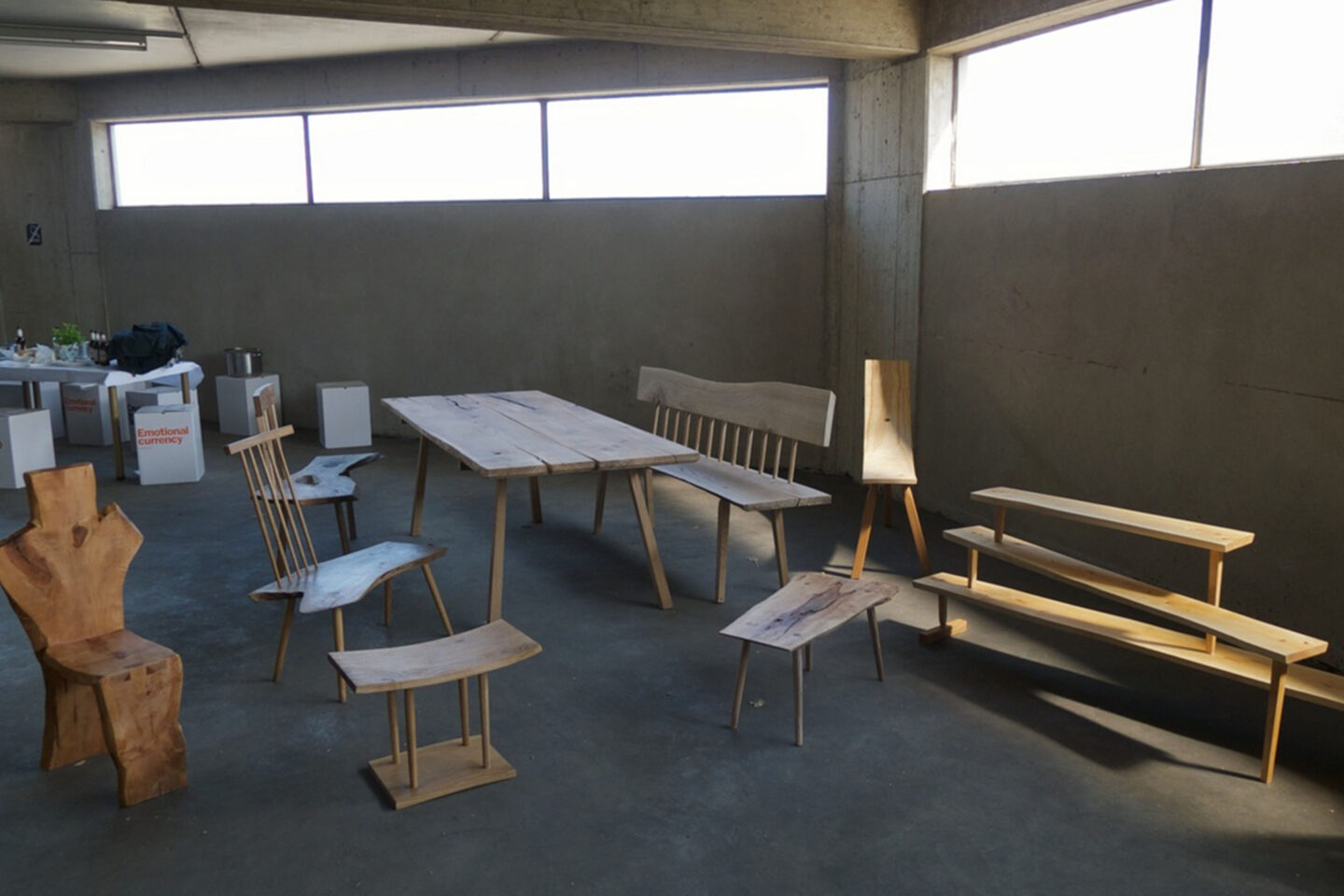 When
27.05.2021 — 30.05.2021
Where
Costs
590 €
What ultimately makes us human is that we actively shape our surroundings. Whether clothing, tools or furniture – when we make them ourselves, they all inevitably reflect our identity. In today's society, however, we typically consume products that were designed and produced by other people.
In doing so, the identities of others are superimposed on us. In this workshop, course participants design and build a chair themselves. Even if all furniture has the same basic design, the individual identities of the participants will be reflected in subtleties. The items produced will be presented in a small exhibition as part of the Design Month.
Everyone who enjoys working with their hands is welcome!
ABOUT THE HOST
| | |
| --- | --- |
| | Georg Mähring learned the carpentry trade in England and America. After many trips and assignments in workshops around the world, he finally returned to his homeland Austria in 2005. Since 2006, he has been running his own carpentry shop. |
EVENT
Workshop on chair construction with master carpenter Georg Mähring
May 27, 2021 – May 30, 2021
Edelsgrub 66, 8302 Nestelbach bei Graz
Sign-up at: georg@maehring.at