Designmonat Graz 2019
A video by our media cooperation partner Feel Desain.
Additional Posts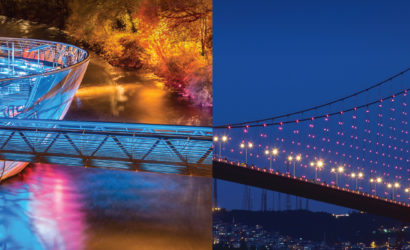 News
Istanbul meets Graz
Istanbul - like Graz a UNESCO City of Design - is an important partner city during Design Month Graz 2019. The metropolis on the Bosporus presents itself with an exhibition…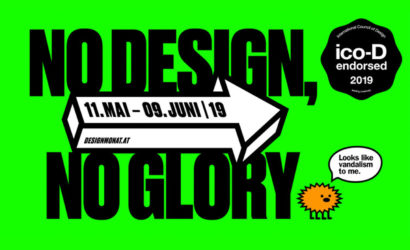 News
ico-D endorsed
The Design Month Graz 2019 received the award "ico-D endorsed".