Workshops
Dance of Ink – Kalligrafie Workshop
23. Mai 2019 | 17.30 — 19.30 | Omas Teekanne
Im Rahmen der Kooperation mit der UNESCO City of Design Istanbul wird zusammen mit Omas Teekanne ein Workshop zu Kalligrafie angeboten.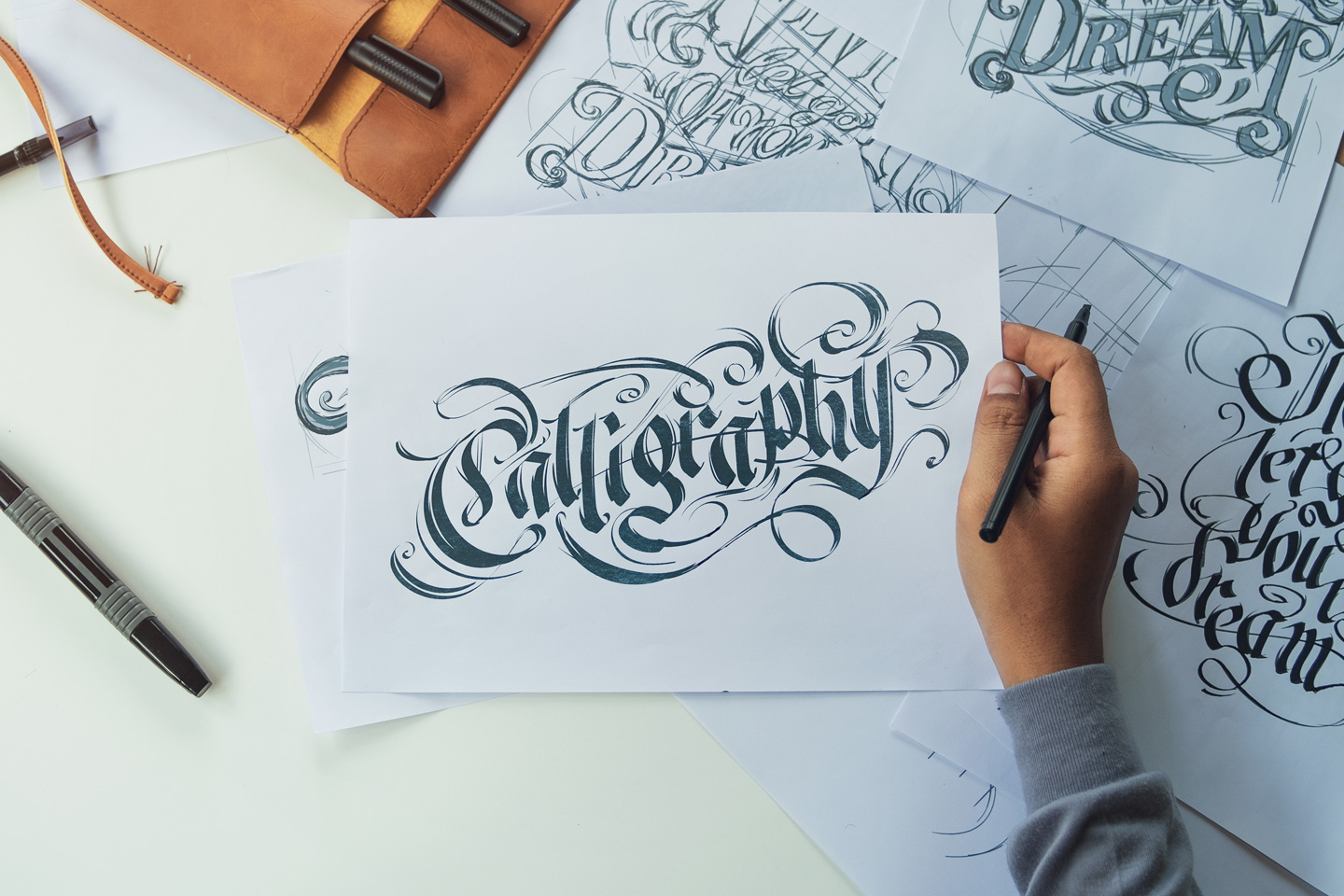 2019 nimmt Istanbul als UNESCO City of Design und Kooperationspartner der Creative Industries Styria mit der Ausstellung "Istanbul Design Collection" und dem dreitägigen Event "Istanbul @ Murinsel Graz" am Designmonat Graz teil.
Zusammen mit Omas Teekanne wird in dem Lokal am Nikolaiplatz der türkische Tee mit einer Präsentation und einer Verkostung zelebriert. Im Anschluss kann man während eines Workshops erste Einblicke in die Kunst der Kalligrafie gewinnen, die ihren Ursprung im Fernen Osten hat.
Keine Anmeldung erforderlich.
Wann
23. Mai 2019 | 17.30 — 19.30
Wo
Kosten
kostenlos Euro