Design in the City, Events, Guided Tour
Design in the City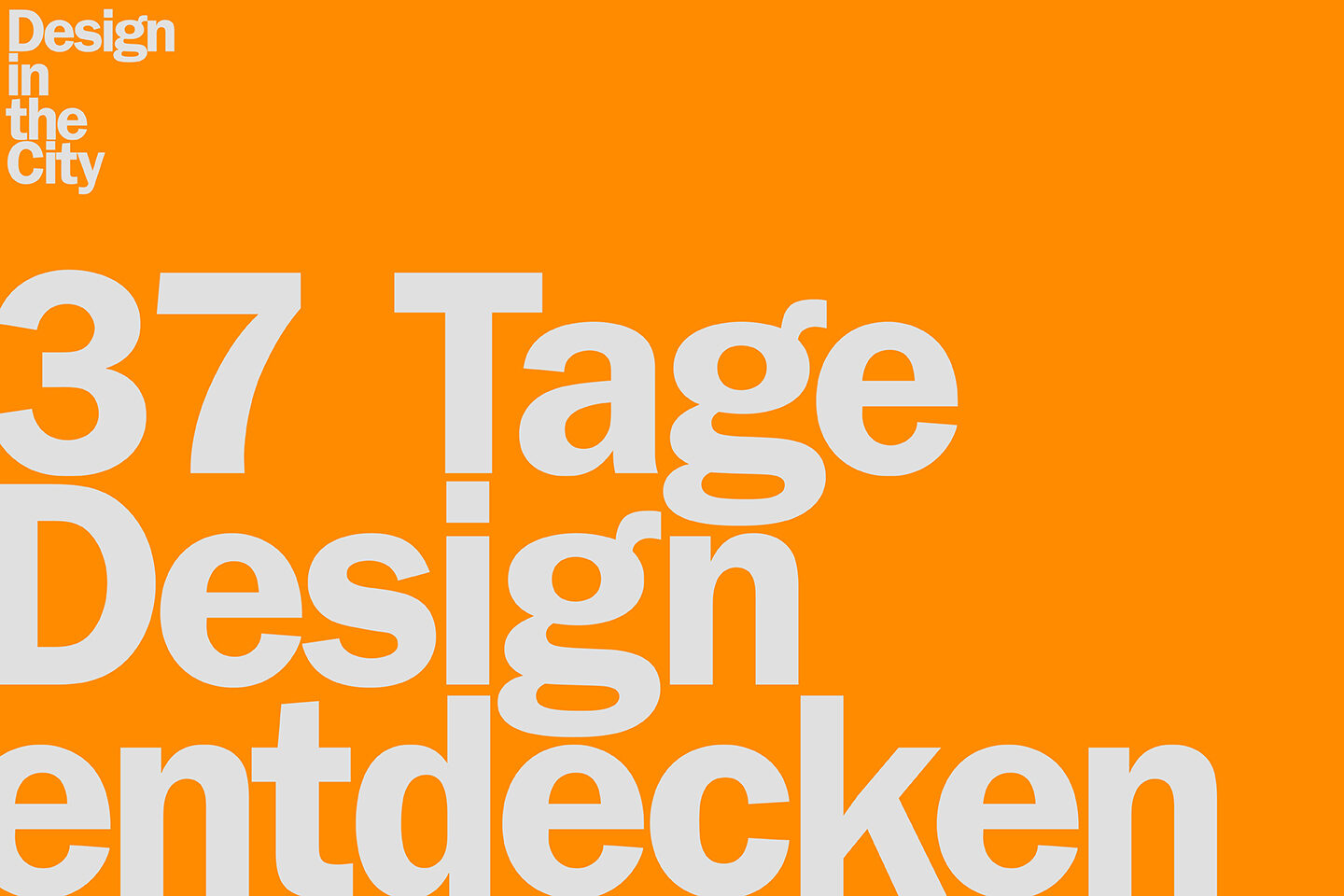 Design in the City is a format in Design Month Graz that offers people the opportunity to experience design aside from exhibitions and workshops. Companies and designers present extraordinary products, unique collections, outstanding creations and lots of information about the role design plays in their business. All this happens where design is lived with passion: in the stores and companies of the city. Design becomes visible – new and current design products are presented to a wide audience.
During Design Month Graz 2022, 37 design-savvy stores will give designers a platform to present their unique products. At Sestra Store visitors can see sustainable cycling gar for women from KAMA.Cycling, Lanzerloft shows a motorcycle from Vagabund Moto, digitalis presents surfboards from WUUX surfboards & fins and at Brigante at Hofgasse hats from Kepka & Söhne will be shown. All this and more can be expected from visitors during Design in the City.
On special tours with the GrazGuides, the aim is to discover the diversity of design in the city. The tours are taking place every Friday and Saturday. More information will follow.
Overview of all Design in the City Guided Tours, Friday and Saturday from May 13th to June 11th.