Service
Design-Clinic
6.05.2023 — 4.06.2023
First aid for design emergencies. The Design-Clinic treats aesthetic and functional problem areas. Experts from many design domains are on hand to treat acute disorders of form and function. From May 2023 with the Digital Clinic and the Analog Design-Clinic.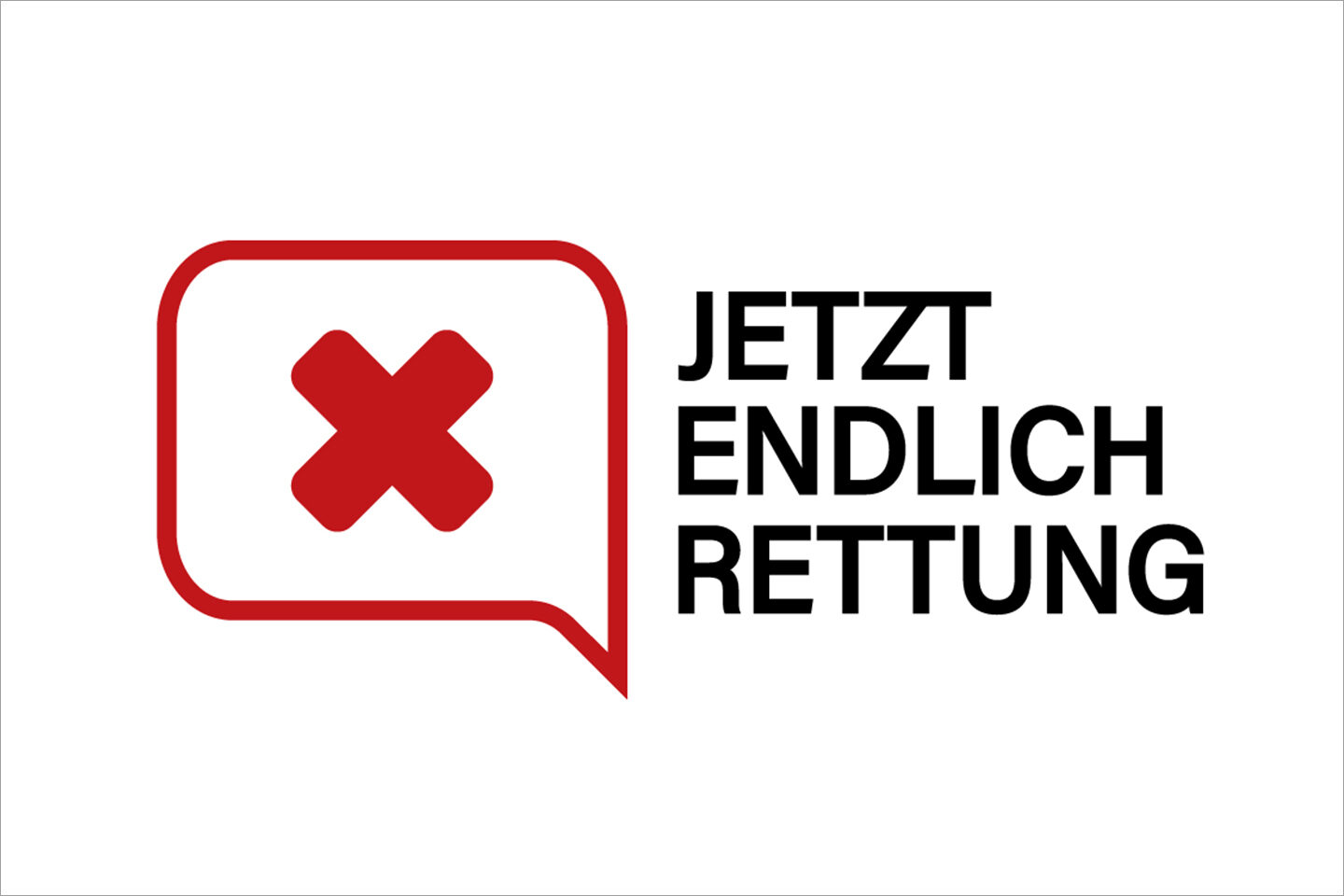 When
6.05.2023 — 4.06.2023
Now. Finally. Rescue.
On the initiative of CREATIVE INDUSTRIES STYRIA, recognized design experts invite you to a free initial consultation and diagnosis to deal with design issues. It is quite simple: You turn with your design problem to the first intake point for design emergencies.
A range of experts is available to all patients with acute or chronic design problems – by appointment – offline and online – and, of course, with a home visit to the company. The Design-Clinic's scope of work includes initial diagnosis, investigation, coaching and treatment planning of major design problems that cannot be brought to an ad hoc resolution.
Make an appointment at designclinic@cis.at
>> NEW << Starting in May 2023, we will open a special clinic for digitalization: the DIGITAL CLINIC – here, small and large problems of digitalization will be treated. Have your business checked out for digital potential during a comprehensive preventive checkup – preventive care is important, whether it's data security, user-friendliness, social media marketing optimization, merchandise management or 3D visualizations in the webshop – the right and customized digitization supports your success – our experts of the Digital Clinic are there for you.
The problems are complex – the solutions often very simple. The Design-Clinic helps.
Designers work closely together here with the shared common mission of making the world a better place for all by addressing design gone wrong. They offer their expertise in the most versatile fields, covering a wide band of the design industry: interior, product design, furniture, graphics, identity & brand, website, public space, wayfinding, green space design, as well as strategy and coaching. Among the qualified professionals you will find the who's who of the domestic design scene.
DESIGN-CLINIC
Specialists from different design disciplines offer initial consultation, diagnosis and therapy for design problems of all kinds.
Make an appointment at designclinic@cis.at